Gallery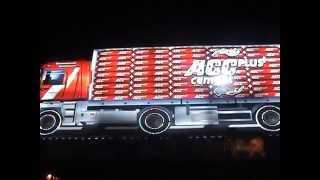 April 14, 2014
ACC Cement rides high on BQS innovation
ACC Cement and Landmark Outdoor Media Services built a path-breaking innovation on a BQS to promote the brand in Patna. The highlight was that the truck seemed to be riding with the effect of LEDs.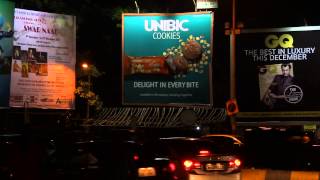 December 13, 2013
How the cookie pops out!
Unibic Cookies with Media Circle came out with an exciting OOH campaign in Mumbai showcasing the products in an attractive manner. The highlight was the innovation at Juhu with cookies coming out of the packet on the hoarding!
December 10, 2013
Aircel - Perfect Goal
OOH agency DDB MudraMax designed a flash mob activity for their client Aircel showcasing a group of boys playing live football in Express Avenue Mall, Chennai to promote the limitless pocket gaming card.
December 10, 2013
Aircel - Knocked out
In order to target the youth audience, Aircel in association with DDB MudraMax agency organized a live boxing match in Express Avenue Mall to talk about their limitless pocket gaming card.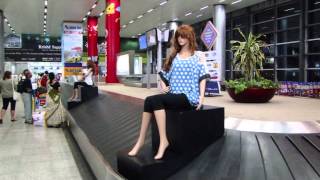 December 10, 2013
Blenders's Pride - Fashioned OOH
Platinum Outdoor adopted an innovative appoach to display the Blenders Pride Fashion Tour 2012 at Hyderabad airport.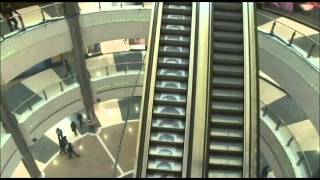 December 10, 2013
Vodafone - Escalated Branding
Taking their 'Made For You' campaign one step ahead, Vodafone uses escalator branding, a new OOH medium which was executed by CASHurDRIVE. This was seen on the escalator at GIP Mall, Noida.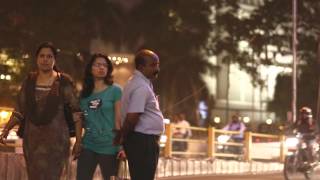 December 10, 2013
Drink, but don't drive
In sync with the God-fearing Indian mindset, McCann Erickson a designed an activity to address drunken driving by giving a pinch of reality to the visitors of Zara bar in Chennai.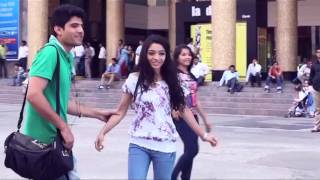 December 10, 2013
Feel the 'Silk' melt as you walk
Chocolate lovers at popular malls in India, were in for a surprise when they came across a huge Cadbury Silk bar on melting screens. Agency: Bates