Gallery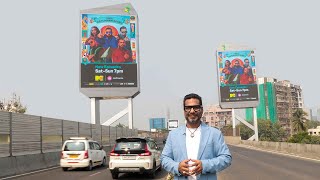 November 29, 2023
We believe in the might of DOOH: Junaid Shaikh
Junaid Shaikh, Managing Director, Roshanspace speaks about the company's newly launched iconic ProDigi TWINN on the busy BKC-Chunabhatti connector in Mumbai, in conversation with Mohit Manghnani.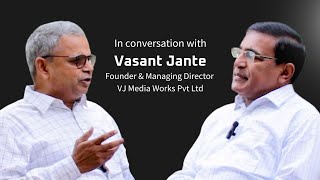 November 15, 2023
DDX Asia expo: Building an ecosystem approach to digital display solutions business
Vasant Jante, Managing Director of VJ Media Works, talks about the imperative of creating a platform for buyers & sellers of digital display solutions that are architected for retail and OOH businesses, in conversation with Rajiv Raghunath. The inaugural edition of DDX Asia expo will be held at Nehru Centre in Mumbai on Dec 8-9.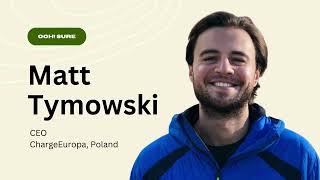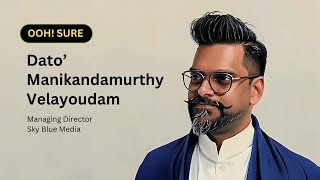 October 25, 2023
SkyBlue Media transforming bus fleet, bqs advertising in Dubai
Dato' Manikandamurthy Velayoudam, Managing Director of SkyBlue Media discusses the company's plan around the latest media acquisition – bus media package awarded by Road and Transport Authority (RTA), Dubai. Edited excerpts of the interview with Vasant Jante and Rajiv Raghunath of Media4Growth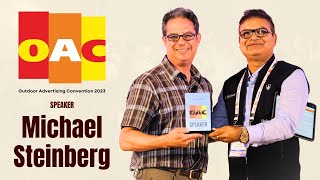 October 16, 2023
'Brands & agencies are pushing operators for deeper insights'
Michael Steinberg, Chief Revenue Officer, StreetMetrics says that as advertisers are unlocking their budgets, OOH needs to show results. "We need to measure how audiences behave as a result of the exposure to ads and the end performance as a result of that".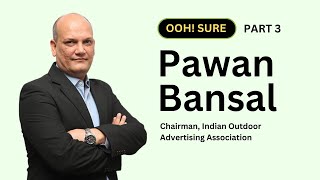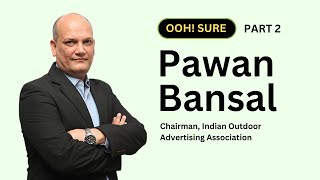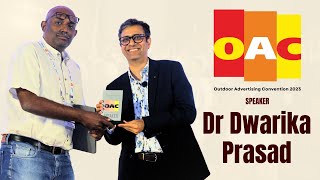 September 27, 2023
'Time for an OOH academy'
Dr. Dwarika Prasad Uniyal, Pro Vice-Chancellor, RV University makes a strong case on the OOH industry lacking a presence of youth in the sector and why it is high time to start nurturing new talent towards the industry.