Gallery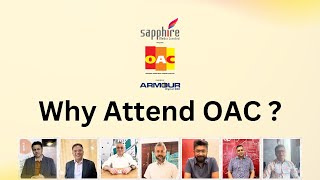 May 31, 2023
Here's why you should attend the Outdoor Advertising Convention
The annual Outdoor Advertising Convention (OAC) 2023 is the quintessential knowledge and networking platform for Indian OOH industry. India's top specialist agency heads share their perspectives on what OAC means to the industry, and hence WHY attend this convention?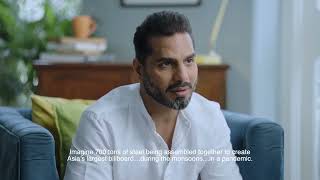 May 18, 2023
'People behind the scenes are the reason we are where we are today'
Junaid Shaikh, MD, Roshanspace Brandcom talks about the 'behind the scenes' team of contractors, structural engineers, designers, artists, and others that plays an instrumental role in the company's progress. "Couldn't have happened without a fantastic, motivated team," he says.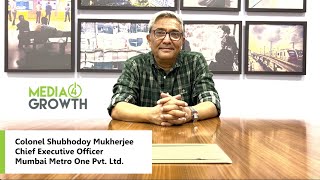 April 21, 2023
It's our endeavour to create great aesthetics around the brand journey
Col. Shubhodoy Mukherjee, Chief Executive Officer at Mumbai Metro One shares his outlook on the metro rail network's approach to grow the non-fare revenue inflows, and innovative initiatives for expanding the advertising activities in this space, in an exclusive interview with Media4Growth.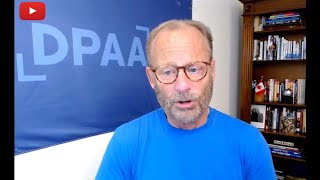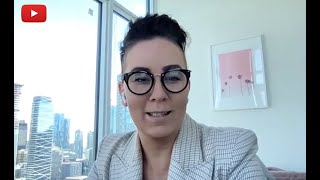 October 10, 2022
'Standardisation, data focus key to OOH growth'
Amanda Dorenberg, President of the Canadian Out of Home Marketing & Measurement Bureau (COMMB) shares her perspectives on digitalisation of OOH, integrated communications, scope of cross-border collaborations, and establishing industry standards in an interview with Rajiv Raghunath.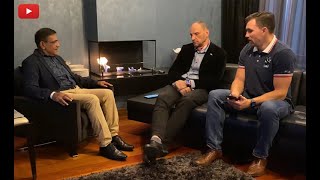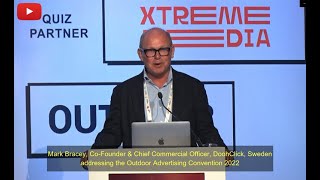 September 22, 2022
Makings of a DOOHvolution
Mark Bracey, Co-Founder & Chief Commercial Officer of DoohClick, Sweden underlined the growth opportunities that come with DOOH, at OAC 2022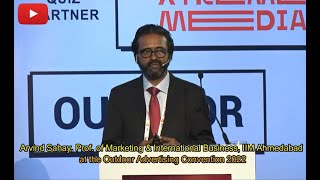 September 13, 2022
'Recognise the power of patterns'
Arvind Sahay, Professor of Marketing and International Business, IIM Ahmedabad spoke about the application of neuro-science in advertising, in his presentation at OAC 2022.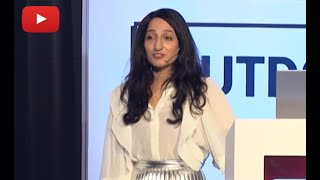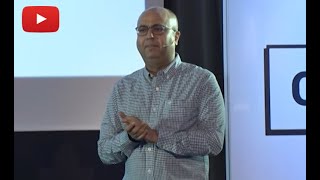 September 08, 2022
Technology: driving element for both cinema and OOH industry
Ajay Mehta Founder & MD, Interactive Television (iTV), and MD, Kinetic India said, "After the pandemic, we are starting from scratch, which gives us a space to correct the mistakes, make it up to date and relevant in the digital age."