Gallery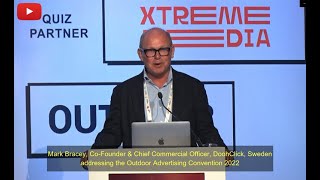 September 22, 2022
Makings of a DOOHvolution
Mark Bracey, Co-Founder & Chief Commercial Officer of DoohClick, Sweden underlined the growth opportunities that come with DOOH, at OAC 2022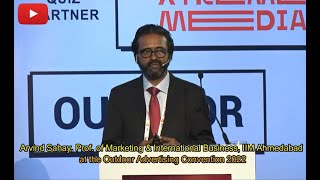 September 13, 2022
'Recognise the power of patterns'
Arvind Sahay, Professor of Marketing and International Business, IIM Ahmedabad spoke about the application of neuro-science in advertising, in his presentation at OAC 2022.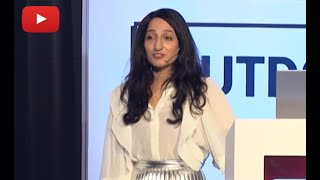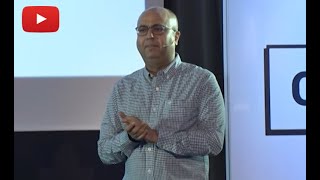 September 08, 2022
Technology: driving element for both cinema and OOH industry
Ajay Mehta Founder & MD, Interactive Television (iTV), and MD, Kinetic India said, "After the pandemic, we are starting from scratch, which gives us a space to correct the mistakes, make it up to date and relevant in the digital age."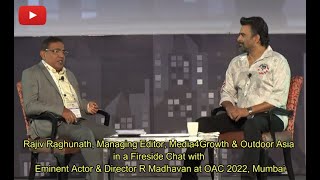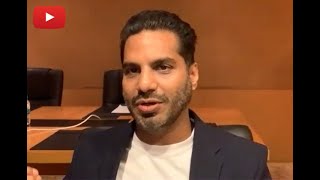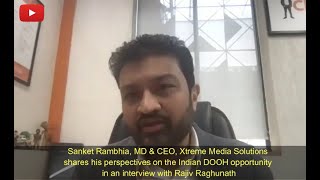 July 05, 2022
'We see a DOOH revolution unfolding in India'
Sanket Rambhia, MD and CEO, Xtreme Media Solutions, a forerunner in the DOOH solutions business, says conditions are right for accelerated DOOH growth in India markets. "We are in the business of creating the wow factor," says Sanket in an interview with Rajiv Raghunath, while elaborating on the strident progress of Xtreme Media in assuming a market leadership position the Indian DOOH space.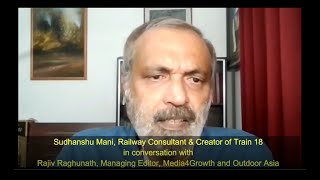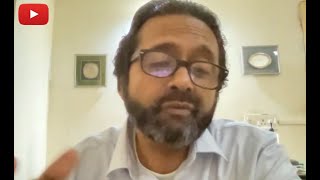 May 31, 2022
'Neuroscience has a lot to add to the hit rate of marketing & advertising'
Arvind Sahay, Professor of Marketing at the Indian Institute of Management (IIM) Ahmedabad shares deep insights on the application of neuroscience in marketing and advertising, in an interview with Rajiv Raghunath. Prof. Sahay, author of the book 'Brands & The Brain', explains how neuroscience can be applied to placement of OOH media. While, larger brands are more attuned to the benefits of neuromarketing, there are opportunities for smaller brands to test these waters, he says.