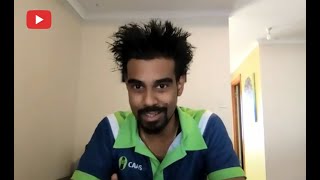 May 29, 2021
'We connect digital marketing & DOOH'
Jeff Jaraved, Co-Founder & Director of Engineering of CAASie, a self-serving ad platform that makes 'billboards more affordable' to advertisers of all hues, points out that the current programmatic platforms are all deal-oriented. CAASiemakes it easier for advertisers to have DOOH in their media mix, with the ease with which they buy digital media.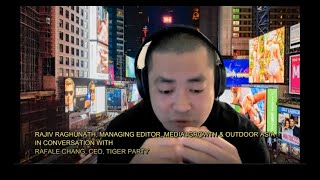 May 18, 2021
'We augment the glory of Times Square'
Rafale Chang, CEO of New York-based Tiger Party which manages Times Square media assets partners advertising brands in creating great experiences on the DOOH screens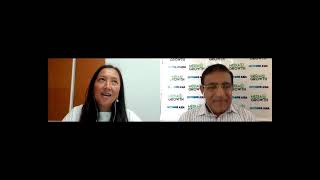 May 04, 2021
'The demand for transparency has gone up in these Covid times'
Laetitia Lim, CEO of Quividi, one of world's leading audience and campaign intelligence platform for DOOH and digital signage, talks about the changing contours of DOOH landscape in conversation with Rajiv Raghunath. Laetitia, who is also the Co-President of La French Tech Taiwan that promotes collaboration opportunities between France and Taiwan innovative ecosystems, sees huge scope for the convergence of DOOH and digital media.