Results For "Report"
216 News Found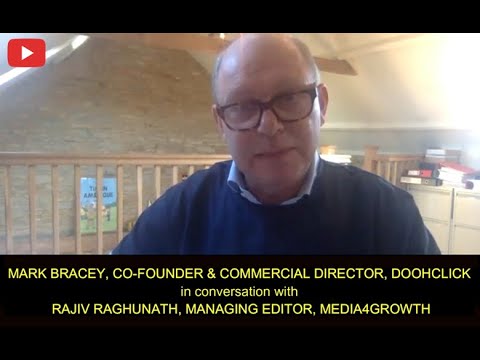 'We think through & through as a media owner'
In Gallery By - March 21, 2022
Mark Bracey, Co-Founder & Commercial Director of DoohClick, a state-of-the-art ad tech platform and network for OOH media owners and operators, says, "We focus on enabling our customers to do the sales and development of iconic sites, and let us do all the boring parts in the background. Because we have been in the media world, we understand the stresses & strains of being a media owner." Delivered via a single interface, DoohClick provides complete sales support, dynamic scheduling, improved analysis and fast reporting.
'Now is the best time to include OOH as part of the media mix'
In OOH News By - February 21, 2022
With signs of enhanced consumer confidence, higher marketing spends and improved mobility, it is indeed a good time to leverage OOH as an advertising medium for enhanced brand presence across markets, writes Divya Jyoti, Business Head – North, The Brand Sigma.