Results For "Adtech"
15 News Found
A Global DOOH Stack in the making
In Viewpoints By Rajiv Raghunath - August 23, 2022
Laetitia Lim, CEO of leading audience & campaign intelligence platform Quividi, sees DOOH transforming into a platform where tech stacks can be easily combined, and media inventories made effortlessly accessible, across geographies. Edited excerpts of the interview with Rajiv Raghunath.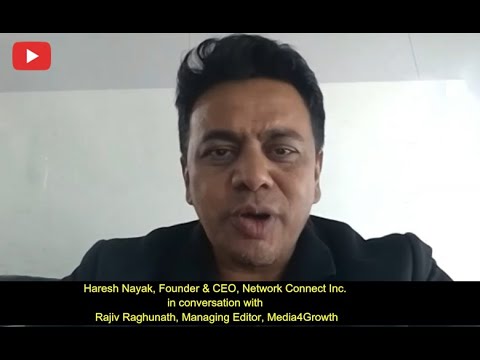 'I see a lot of opportunities in the OOH space'
In Gallery By - December 13, 2021
Haresh Nayak, Founder & CEO of Connect Network Inc., talks about his new venture and the emerging opportunity universe. With tech playing such an important role we are attempting to connect AdTech with MarTech to make communication more action oriented and result driven, he says.