Results For "Ads"
379 News Found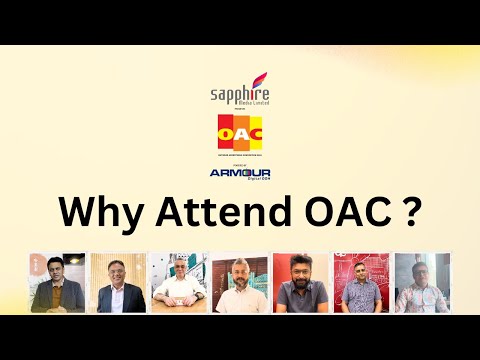 Here's why you should attend the Outdoor Advertising Convention
The annual Outdoor Advertising Convention (OAC) 2023 is the quintessential knowledge and networking platform for Indian OOH industry. India's top specialist agency heads share their perspectives on what OAC means to the industry, and hence WHY attend this convention?
Broadsign ushers in next-generation ad server
In Digital OOH By M4G Bureau - May 17, 2023
Advertisers have often had access to better targeting tools than OOH campaign planners, but the Broadsign Ad Server challenges that history, providing media owners with the same flexibility and comprehensive targeting capabilities.