Results For "Juhu"
10 News Found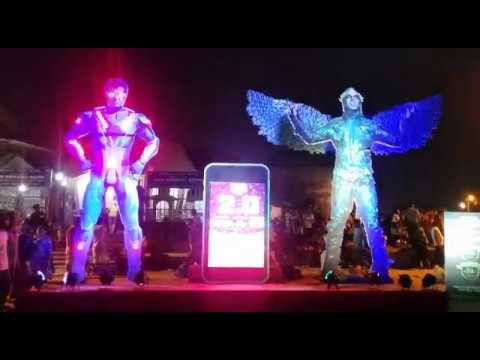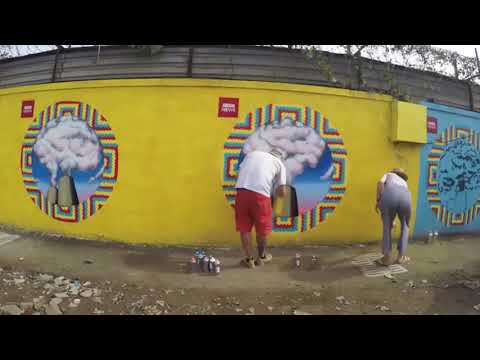 SC restores Guju Ads' rights on Juhu hoardings
In OOH News By Bhawana Anand - March 12, 2018
Bhavesh Bhinde, Director, Guju Ads explains the process that was followed in the grant of contract for the hoardings, reckons that opposition to erection of the sites stemmed from business rivalry in the OOH space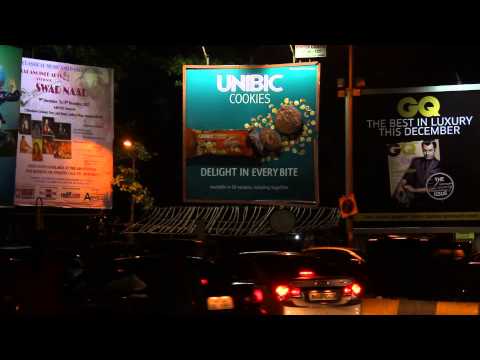 How the cookie pops out!
In Gallery By - December 13, 2013
Unibic Cookies with Media Circle came out with an exciting OOH campaign in Mumbai showcasing the products in an attractive manner. The highlight was the innovation at Juhu with cookies coming out of the packet on the hoarding!