Results For "Director"
315 News Found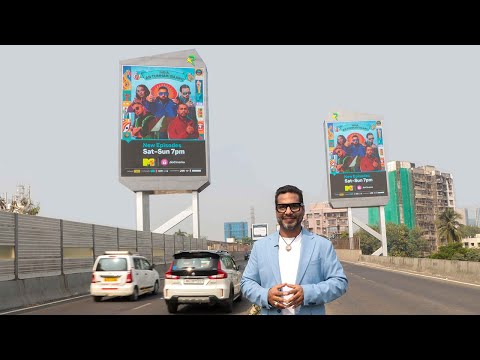 We believe in the might of DOOH: Junaid Shaikh
In Gallery By - November 29, 2023
Junaid Shaikh, Managing Director, Roshanspace speaks about the company's newly launched iconic ProDigi TWINN on the busy BKC-Chunabhatti connector in Mumbai, in conversation with Mohit Manghnani.
DOOH solutions multiply revenue: Aashiq, Deputy Director, NovaStar
In OOH Solutions By M4G Bureau - November 22, 2023
Dynamic displays have changed the game significantly when it comes to brand communication in the retail and out of home spaces. Aashiq, Deputy Director of NovaStar, delves into this in detail in this conversation as part of 'Insights @ Digital X' presented by DDX Asia.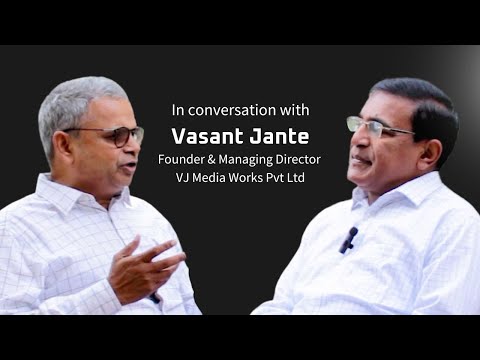 DDX Asia expo: Building an ecosystem approach to digital display solutions business
In Gallery By - November 15, 2023
Vasant Jante, Managing Director of VJ Media Works, talks about the imperative of creating a platform for buyers & sellers of digital display solutions that are architected for retail and OOH businesses, in conversation with Rajiv Raghunath. The inaugural edition of DDX Asia expo will be held at Nehru Centre in Mumbai on Dec 8-9.
Global experts on 'Making OOH easier to buy through Automation & Programmatic'
In OOH News By Rajiv Raghunath - November 08, 2023
WOO APAC Forum featured a power-packed panel headed by Charles Parry-Okeden, CEO, ECN with discussants -- Andy Hamblin - CRO, LDSK; Franck Vidal, Director, Southeast Asia Sales & Partnerships, Vistar Media; Frank Vallenga, VP of Sales (SaaS), Broadsign; Matthew Bushby, Managing Director of Hivestack ANZ + SEA, Srikanth Ramachandran, Founder & Group CEO, Moving Walls