Results For "Billboard"
216 News Found
B'luru back on billboards map soon: Specialists say cheers!
In OOH News By M4G Bureau - August 16, 2021
On July 26, 2021, the Urban Development Department notified the BBMP Advertisement Rules, 2021 for its incorporation in the Bruhat Bengaluru Mahanagara Palike Act, 2020 (Karnataka Act No. 53 Of 2020), paving the way for the return of large format OOH advertising in the city. Specialist agency heads share their perspectives on this development.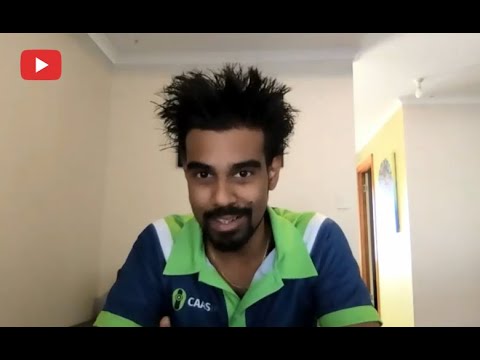 'We connect digital marketing & DOOH'
Jeff Jaraved, Co-Founder & Director of Engineering of CAASie, a self-serving ad platform that makes 'billboards more affordable' to advertisers of all hues, points out that the current programmatic platforms are all deal-oriented. CAASiemakes it easier for advertisers to have DOOH in their media mix, with the ease with which they buy digital media.
Bah! That's called creativity
In OOH News By M4G Bureau - May 17, 2021
Running in one of the least expected places - a sheep farm in Garston, New Zealand- the billboard carries the address www.unexpectedworks.com, which redirects to DDB's homepage featuring the refreshed visual identity.
'OOH is where we can exercise most creativity'
In OOH News By - April 21, 2021
Filipino artist Lloyd Tronco, who had recently a created a massive abstract artwork on a billboard – 62 feet high and 40 feet wide – in Manila, shares his perspectives on enhancing the creativity quotient in OOH advertising. Lloyd's Bacolod City-based family-owned Tronco Advertising Co., Inc. has been handling billboard advertising in the Philippines for the past 45 years.
Kotak Mahindra Bank promotes loan offer with scale & style
In Campaigns By M4G Bureau - April 08, 2021
KMBL partnered with Platinum Outdoor for the campaign, which had innovative billboard designs across Mumbai, Delhi-NCR, Bengaluru, Chennai, Pune, Ahmedabad and Hyderabad and included the newly launched water media in the form of a display at the Bandra-Worli Sea Link.
Does size really matter in OOH?
In OOH News By - March 25, 2021
Sumit Goswami, Business Director, Brandscope India explains that a permutation of site dimension, line of sight and time taken to cross the site (during peak or non-peak hour) determines the choice of a site for advertising.