Results For "AR"
5751 News Found
"We've made rapid progress in unifying our particular media world"
In Viewpoints By Rajiv Raghunath - September 29, 2023
Tom Goddard, President, World Out of Home Organization (WOO) highlights the importance of a collaborative approach to growing the OOH business. He also speaks about the key themes of the upcoming 2nd APAC Regional Forum in Bali on Nov 1-3. Edited excerpts of the interview with Rajiv Raghunath.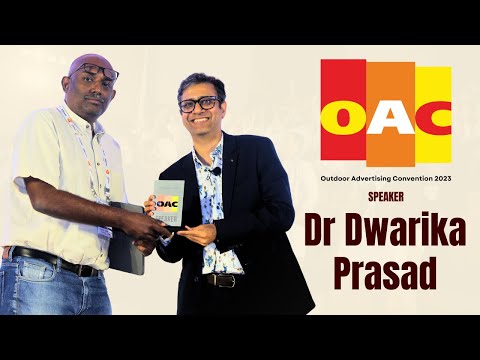 'Time for an OOH academy'
In Gallery By - September 27, 2023
Dr. Dwarika Prasad Uniyal, Pro Vice-Chancellor, RV University makes a strong case on the OOH industry lacking a presence of youth in the sector and why it is high time to start nurturing new talent towards the industry.