Results For "London"
53 News Found
Ocean Outdoor restructures UK sales team
In OOH News By M4G Bureau - February 20, 2020
The new structure will be operational from the start of April, shortly after Ocean relocates to new Soho premises in Argyll Street, close to Oxford Circus; London Nick Shaw is elevated to Chief Revenue Officer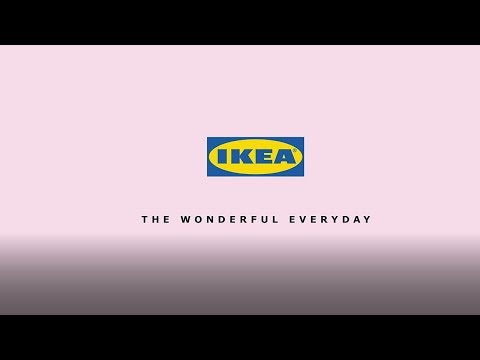 IKEA urges shoppers to walk the talk on eco care
In Gallery By - April 12, 2019
IKEA's newest Greenwich store is reportedly its most sustainable ever. In a bid to further reduce carbon footprints, the retail brand has kicked off an outdoor campaign that re-purposes posters as directional signage, with a message that encourages people to travel to the store in the most eco-friendly way: on foot or by using public transport. The campaign has been done by Mother London.