Results For "OOH-Solutions"
27 News Found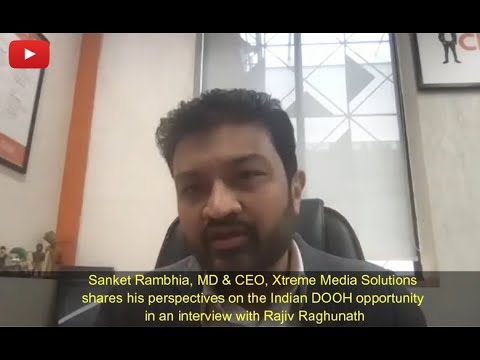 'We see a DOOH revolution unfolding in India'
Sanket Rambhia, MD and CEO, Xtreme Media Solutions, a forerunner in the DOOH solutions business, says conditions are right for accelerated DOOH growth in India markets. "We are in the business of creating the wow factor," says Sanket in an interview with Rajiv Raghunath, while elaborating on the strident progress of Xtreme Media in assuming a market leadership position the Indian DOOH space.
'There're great opportunities to work with Govt today'
In Viewpoints By N Jayalakshmi - May 16, 2022
In a conversation with Media4Growth, Amit Kapoor, Managing Director of OOH solutions company US Advertising, a leading industry player which has developed AI backed tools for measurement and monitoring in the context of OOH campaigns, shares his observations on market trends, opportunities and challenges in the space.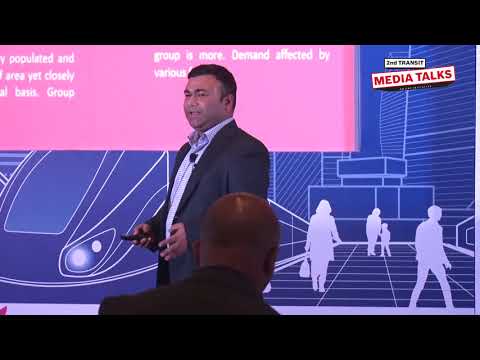 We look for customised OOH solutions
In Gallery By - February 28, 2020
Bidyut Nath, Head, Marketing & Comm -- India & Asia, Dollar Industries says Transit media is a powerful vehicle to connect with rural markets