Results For "Ecosystem"
25 News Found
Can this 3M pilot project on liner waste recycling become an industry practice?
In Research By N Jayalakshmi - October 07, 2022
A white paper by graphics major 3M pilot documents the processes and results of a pilot project initiated by the company. It highlights the why's and how's of recycling liner paper waste, a key element in large format graphics applications. The liner waste is potentially hazardous when dumped in landfills or incinerated. Liner recycling initiatives need to be scaled up to involve the entire ecosystem to make a meaningful difference.
WINKmets have arrived in Singapore
In OOH News By M4G Bureau - August 09, 2022
The WINKmets will take centre-stage in Stellar Ace's island- wide digital Home-Travel-Eat-Shop-Play daily touchpoints ecosystem, which cover every step of the commuter's journey from before they step out of the house, to when they get home, across 6,000 screens and digital platforms.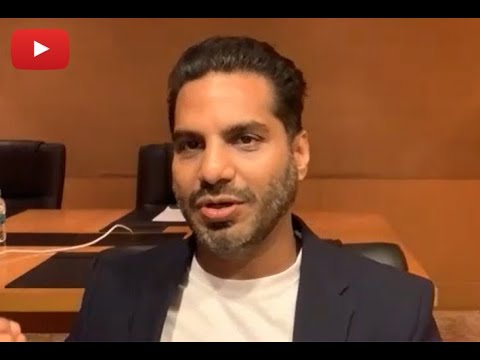 DPAA announces DOOH Excellence (DOOH-E) Awards
In Digital OOH By M4G Bureau - June 09, 2022
DOOH-E recognises top performers in DOOH media by showcasing the best campaigns that integrate ad-tech, targeting and dynamic creative approaches as a vital part of the omnichannel ecosystem