Results For "EFI"
137 News Found
Media Owner or Agency?
In Viewpoints By Vasant Jante - May 19, 2023
The constant blurring of lines between media owning business and specialist agency functions is seemingly redefining the roles of the key constituents of OOH business. Vasant Jante, Founder & MD, VJ Media Works shares his perspective on this changing business landscape.
'pDOOH is definitely a growth segment'
In Digital OOH By Rajiv Raghunath - April 12, 2023
"Automation, measurement and connectivity to omni DSPs build advertiser confidence and that should be the focus of all our efforts," says Srikanth Ramachandran, Group CEO of Moving Walls in an interview with Rajiv Raghunath.
'We need to define the three Ps - People, Process & Policy' in Advertising and marketing
In OOH News By N Jayalakshmi - September 09, 2022
Junaid Shaikh, Managing Director of Roshanspace Brandcom, shares with N Jayalakshmi his insights on how and why it's important to have the right skill sets in place so that the OOH medium's inherent strengths and its fundamental power in Advertising can be leveraged in the most effective manner, and it's impact on marketing and Outdoor industry. In Outdoor is advertising marketing tool?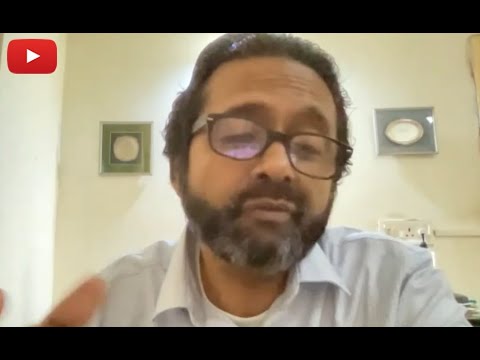 'Neuroscience has a lot to add to the hit rate of marketing & advertising'
Arvind Sahay, Professor of Marketing at the Indian Institute of Management (IIM) Ahmedabad shares deep insights on the application of neuroscience in marketing and advertising, in an interview with Rajiv Raghunath. Prof. Sahay, author of the book 'Brands & The Brain', explains how neuroscience can be applied to placement of OOH media. While, larger brands are more attuned to the benefits of neuromarketing, there are opportunities for smaller brands to test these waters, he says.