Results For "IKEA"
9 News Found
IKEA comes on wheels to Mumbai
In Campaigns By M4G Bureau - November 28, 2019
A mobile truck with functional and furnished rooms provides Mumbaikars the ability to touch, feel and be inspired with IKEA products and solutions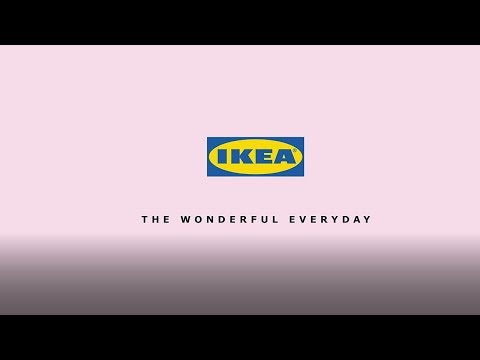 IKEA urges shoppers to walk the talk on eco care
In Gallery By - April 12, 2019
IKEA's newest Greenwich store is reportedly its most sustainable ever. In a bid to further reduce carbon footprints, the retail brand has kicked off an outdoor campaign that re-purposes posters as directional signage, with a message that encourages people to travel to the store in the most eco-friendly way: on foot or by using public transport. The campaign has been done by Mother London.
'OOH delivers high brand recall'
In Viewpoints By Bhawana Anand - October 08, 2018
Ulf Smedberg, Country Marketing Manager – IKEA India, speaks about how OOH helped the iconic brand to build an awe-inspiring imagery of its India debut
IKEA's space -saving message with an RGB billboard
In OOH News By Bhawana Anand - March 05, 2014
In a classic example of the medium being the message, Thjnk, a German agency, has developed an intelligent and ground-breaking billboard for IKEA which drives home the need to innovate in order to beat the problem of space constraint. Outdoor Asia gives you the details.