Results For "Roshanspace-Brandcom"
8 News Found
'We need to define the three Ps - People, Process & Policy' in Advertising and marketing
In OOH News By N Jayalakshmi - September 09, 2022
Junaid Shaikh, Managing Director of Roshanspace Brandcom, shares with N Jayalakshmi his insights on how and why it's important to have the right skill sets in place so that the OOH medium's inherent strengths and its fundamental power in Advertising can be leveraged in the most effective manner, and it's impact on marketing and Outdoor industry. In Outdoor is advertising marketing tool?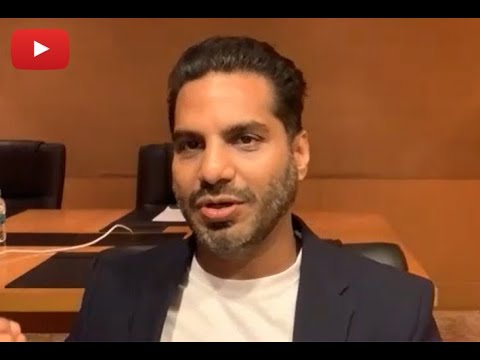 Giving voice to billboards
In OOH News By MunmunSaha - October 24, 2013
RoshanSpace Brandcom has positioned billboards across Mumbai to initiate a conversation with thought provoking and catchy lines and questions.