Results For "Rajiv-Raghunath"
98 News Found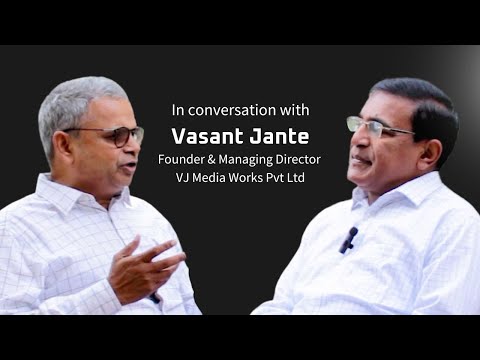 DDX Asia expo: Building an ecosystem approach to digital display solutions business
In Gallery By - November 15, 2023
Vasant Jante, Managing Director of VJ Media Works, talks about the imperative of creating a platform for buyers & sellers of digital display solutions that are architected for retail and OOH businesses, in conversation with Rajiv Raghunath. The inaugural edition of DDX Asia expo will be held at Nehru Centre in Mumbai on Dec 8-9.
'We have thousands of digital screens around the US'
In Viewpoints By Rajiv Raghunath - November 06, 2023
US-based Volta Charging operates 3,000+ EV chargers in 32 states and territories with over 5,800 DOOH screens that deliver more than 1 billion impressions every month. Brandt Hastings, President & CEO, Volta Charging talks about the company's business journey in an interview with Rajiv Raghunath.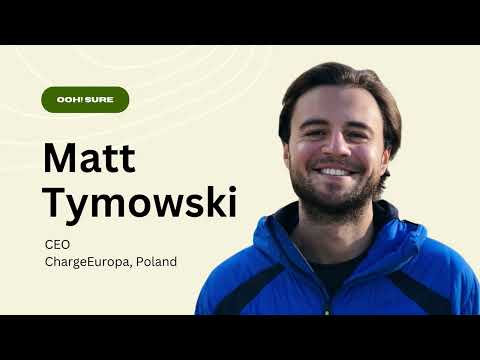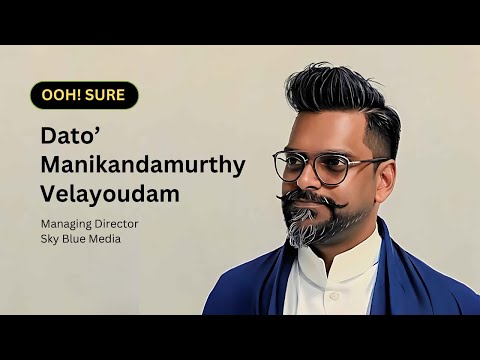 SkyBlue Media transforming bus fleet, bqs advertising in Dubai
In Gallery By - October 25, 2023
Dato' Manikandamurthy Velayoudam, Managing Director of SkyBlue Media discusses the company's plan around the latest media acquisition – bus media package awarded by Road and Transport Authority (RTA), Dubai. Edited excerpts of the interview with Vasant Jante and Rajiv Raghunath of Media4Growth
"We've made rapid progress in unifying our particular media world"
In Viewpoints By Rajiv Raghunath - September 29, 2023
Tom Goddard, President, World Out of Home Organization (WOO) highlights the importance of a collaborative approach to growing the OOH business. He also speaks about the key themes of the upcoming 2nd APAC Regional Forum in Bali on Nov 1-3. Edited excerpts of the interview with Rajiv Raghunath.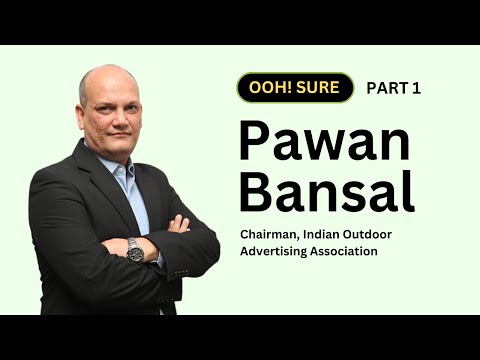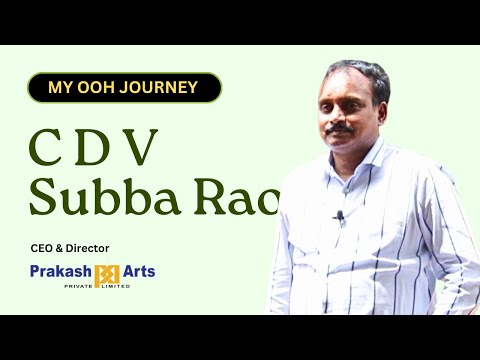 A habit of success at Prakash Arts
In Gallery By - September 13, 2023
C D V Subba Rao, CEO and Director of Prakash Arts, one of India's leading Out-of-Home (OOH) media-owning firms, shares insights into the company's remarkable 6-decade journey and his experiences since taking the helm in an exclusive interview with Rajiv Raghunath
'Technology helps supercharge our creativity'
In Viewpoints By Rajiv Raghunath - August 23, 2023
Dan Dawson, Chief Creative Officer, Grand Visual says, "We always start at the idea first… then we look for ways to help us tell that story and solutions to help tell it in interesting ways". Grand Visual delivers to 70 global DOOH markets around the world. Edited excerpts of the interview with Rajiv Raghunath