Results For "Pandemic"
79 News Found
'A strong trade body would help the industry wade through troubled waters'
In OOH News By N Jayalakshmi - August 27, 2021
What is the role of an industry body at a time when business is limping back to normalcy post pandemic? Outdoor Asia reached out to media owners to get their views on the role of a national or regional trade body in supporting the OOH industry's growth, in terms of these four aspects: A. Policy Policy advocacy and discussions with regulations B. Access to technologies and digitalisation of OOH C. Training/retraining of OOH professionals and D. Discussions with OOH planners and buyers on brand engagements, campaign durations, timely payments, etc. Here is the first part of their take.
'DOOH industry is bullish about transit media'
In OOH Solutions By Pray Jani - August 18, 2021
Sunil Khera, MD, Aero Digital, a leading player in the digital display solutions space, shares his views with Media4Growth on the factors that will keep the DOOH market afloat even as the industry grapples with the pandemic aftermath.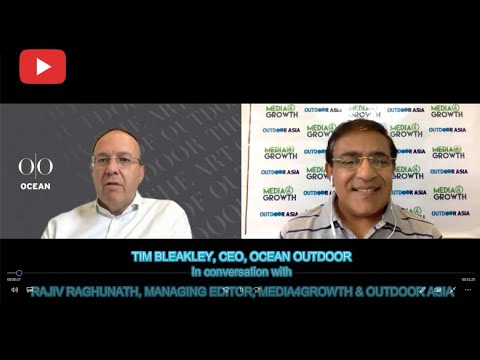 Where's OOH headed in 'God's Own Country'?
In OOH News By Ria Banerjee - May 31, 2021
Kerala was among the first to be hit by the pandemic last year. As the state battles the second wave along with the rest of the country, the OOH operators there are fighting their own battle to survive and move past the crisis. Support from government, combined with a cautiously strategic approach by media owners, growth of DOOH, and a mutually supportive role played by all stakeholders, can help fuel the state's OOH industry.