Results For "Vasant-Jante"
16 News Found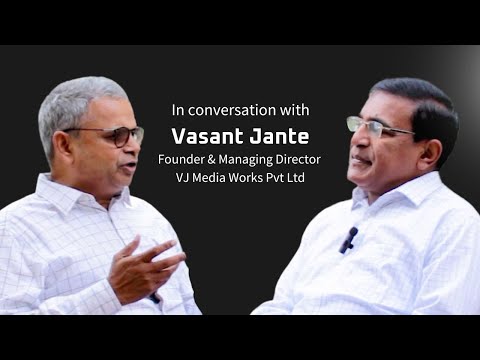 DDX Asia expo: Building an ecosystem approach to digital display solutions business
In Gallery By - November 15, 2023
Vasant Jante, Managing Director of VJ Media Works, talks about the imperative of creating a platform for buyers & sellers of digital display solutions that are architected for retail and OOH businesses, in conversation with Rajiv Raghunath. The inaugural edition of DDX Asia expo will be held at Nehru Centre in Mumbai on Dec 8-9.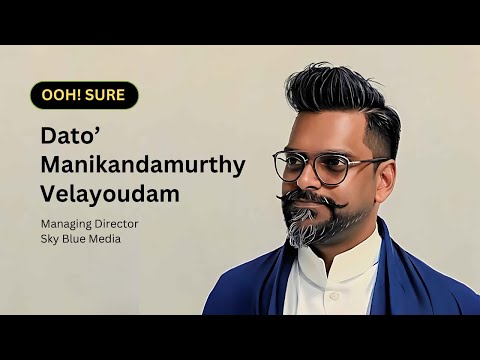 SkyBlue Media transforming bus fleet, bqs advertising in Dubai
In Gallery By - October 25, 2023
Dato' Manikandamurthy Velayoudam, Managing Director of SkyBlue Media discusses the company's plan around the latest media acquisition – bus media package awarded by Road and Transport Authority (RTA), Dubai. Edited excerpts of the interview with Vasant Jante and Rajiv Raghunath of Media4Growth
For whom the bell tolls?
In Viewpoints By Vasant Jante - June 09, 2023
Vasant Jante, Founder & CEO, VJ Media Works shares his perspectives on the fast-changing Indian OOH agency landscape
Media Owner or Agency?
In Viewpoints By Vasant Jante - May 19, 2023
The constant blurring of lines between media owning business and specialist agency functions is seemingly redefining the roles of the key constituents of OOH business. Vasant Jante, Founder & MD, VJ Media Works shares his perspective on this changing business landscape.
India Talks OOH Conference inaugurated
In OOH News By M4G Bureau - March 08, 2022
The much awaited India Talks OOH conference was inaugurated at Sahara Star Hotel, Mumbai, today by Sam Balsara, Chairman of Madison World, Noomi Mehta, Chairman of Indian Outdoor Advertising Association,S Kumar, Managing Director of Srishti Communications, and Vasant Jante, Managing Director , VJ Media Works.
Karnataka Talks OOH held in Bengaluru
In OOH News By M4G Bureau - February 09, 2018
Karnataka Talks OOH conference starts with lamp-lightening by Surendra Shenoy, Principal GM, BSNL Karnataka Circle, Sridharamurthy N S, Sr. DCM, Bengaluru Division, SouthWestern Railway, S Kumar, CMD, Srishti Group, Annie Kumar, Director, Bullseye Media and Vasant Jante, MD of VJ Media Works