Results For "US"
3130 News Found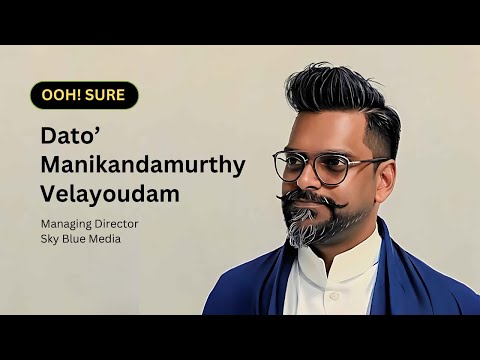 SkyBlue Media transforming bus fleet, bqs advertising in Dubai
In Gallery By - October 25, 2023
Dato' Manikandamurthy Velayoudam, Managing Director of SkyBlue Media discusses the company's plan around the latest media acquisition – bus media package awarded by Road and Transport Authority (RTA), Dubai. Edited excerpts of the interview with Vasant Jante and Rajiv Raghunath of Media4Growth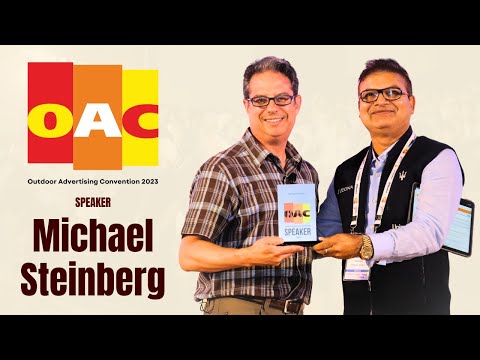 'Brands & agencies are pushing operators for deeper insights'
In Gallery By - October 16, 2023
Michael Steinberg, Chief Revenue Officer, StreetMetrics says that as advertisers are unlocking their budgets, OOH needs to show results. "We need to measure how audiences behave as a result of the exposure to ads and the end performance as a result of that".