Results For "The-Social-Street"
48 News Found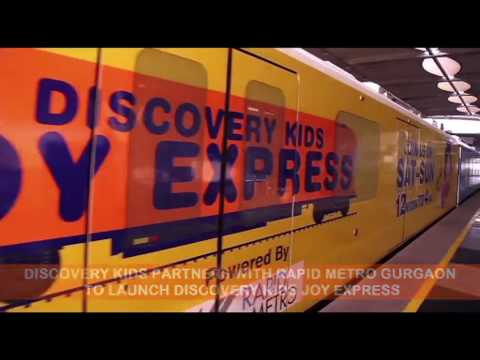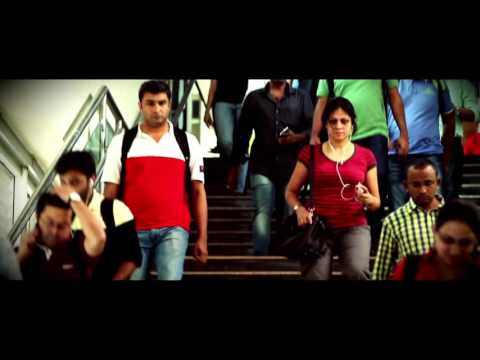 Built to Grow
In Viewpoints By M4G Bureau - June 29, 2016
It takes two to tango and in OOH advertising, while demographics are the hygiene sails, the economic factors steer the advertising economy.
Digital OOH will see a tremendous growth in the future: Mandeep Malhotra
In OOH News By Athira Nair - December 17, 2015
At Kerala Talks OOH 2015, Mandeep Malhotra, Founding Partner and CEO of The Social Street mentioned that the DOOH space is expected to see a tremendous growth in the future. There is revival and gradual growth of digital OOH in India as it is clearly targeted, impactful and is delivering excellent recall in this industry.