Results For "Tata-Docomo"
16 News Found
Lloyd Mathias to chair OAA 2018 Jury
In OOH News By M4G Bureau - June 18, 2018
Lloyd Mathias has held senior leadership roles in sales, marketing & business development in Fortune 500 companies, across India & Asia-Pac in Consumer Goods, Telecoms and Technology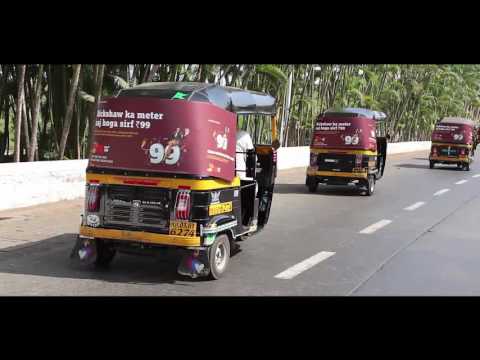 Tata Photon Max rides high on Volvo Buses
In Campaigns By Nabamita Chatterjee - April 01, 2014
With transit media evolving rapidly as the best choice for branding, Tata Photon Max leveraged Volvo buses in Kolkata focusing on providing live experience of the product while the TG is on the move. Read on ....
Cab Advertising: OOH on a new gear
In OOH News By Bhawana Anand - March 11, 2014
A fleeting message should work well in a scenario where the audience only have fleeting seconds to register a brand presence. This seems to be the driving thought behind transit advertising. Indeed, with traditional OOH space getting saturated more and more and more brands are looking at alternative OOH options such as transit communication, particularly cab advertising, to connect with the audience. Here's a look at how and the inherent challenges.