Results For "Quividi"
24 News Found
Quividi Conference on "India, the next DOOH giant?" on June 29
In Digital OOH By M4G Bureau - June 28, 2021
The knowledge sessions will focus upon 'Driving DOOH Growth', 'Redefining DOOH Audience Measurement', 'Syndicated Audience Measurement', 'OOH in transition', 'New Business Models', and 'The Business Model Powering The Next Billion Outernet Digital Screens"
'Programmatic will unleash the potential of DOOH'
In Viewpoints By Rajiv Raghunath - June 21, 2021
Antonio Vincenti, CEO of Beirut-based Pikasso, leading OOH company across the Levant (Lebanon, Jordan, Iraq), North Africa (Algeria, Tunisia, Morocco), and West Africa (Ivory Coast, Senegal, Mali), states that programmatic will help the business to connect with new potential buyers across markets. "On a large scale, data will allow our medium to become more and more traded programmatically," he says in an interview with Rajiv Raghunath.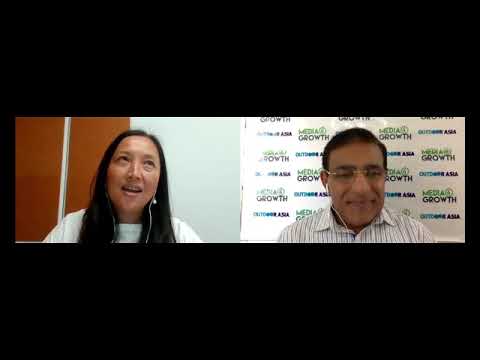 'The demand for transparency has gone up in these Covid times'
Laetitia Lim, CEO of Quividi, one of world's leading audience and campaign intelligence platform for DOOH and digital signage, talks about the changing contours of DOOH landscape in conversation with Rajiv Raghunath. Laetitia, who is also the Co-President of La French Tech Taiwan that promotes collaboration opportunities between France and Taiwan innovative ecosystems, sees huge scope for the convergence of DOOH and digital media.