Results For "PwC"
17 News Found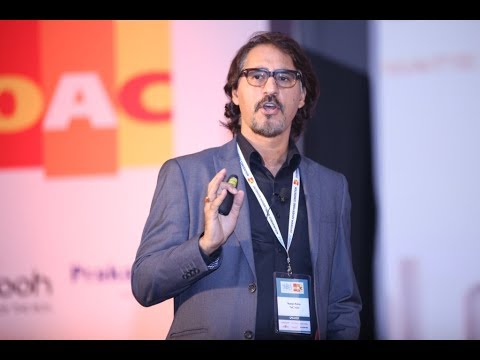 Advertising works best when it triggers business: Smita Jha
In OOH News By VJ Media Bureau - July 28, 2015
Speaking on the theme"OOH industry status & growth prospects - A statistical overview" on the opening day of the Outdoor Advertising Convention that was held in Mumbai during July 24-25, Smita Jha, Leader, Media & Entertainment, PwC, also stated that across the globe growth in physical infrastructure is increasing the bandwidth of the OOH medium itself.
Smita Jha to set the tone for OAC 2015 deliberations
In OOH News By VJ Media Bureau - July 07, 2015
Smita leads the Entertainment & Media Practice at PwC India. She has over 21 years of media experience in this sector and leads projects in consulting relating to strategy -- entry, growth & expansion, business planning, operational efficiencies, cost reduction and regulation for media companies.