Results For "Public-Transport"
3 News Found
Commuting for a good cause
In OOH News By M4G Bureau - December 03, 2021
As part of the on-going publicity efforts to encourage commuters to use contactless bank cards for public transport fare payment, Mastercard, Stellar Lifestyle Pte Ltd's media and digital arm Stellar Ace have signed up as partners of the Unleash the Gates campaign with Transit Link Pte Ltd (TransitLink)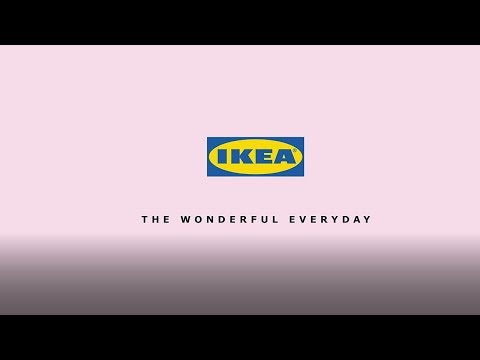 IKEA urges shoppers to walk the talk on eco care
In Gallery By - April 12, 2019
IKEA's newest Greenwich store is reportedly its most sustainable ever. In a bid to further reduce carbon footprints, the retail brand has kicked off an outdoor campaign that re-purposes posters as directional signage, with a message that encourages people to travel to the store in the most eco-friendly way: on foot or by using public transport. The campaign has been done by Mother London.