Results For "Programmatic"
135 News Found
'Programmatic will unleash the potential of DOOH'
In Viewpoints By Rajiv Raghunath - June 21, 2021
Antonio Vincenti, CEO of Beirut-based Pikasso, leading OOH company across the Levant (Lebanon, Jordan, Iraq), North Africa (Algeria, Tunisia, Morocco), and West Africa (Ivory Coast, Senegal, Mali), states that programmatic will help the business to connect with new potential buyers across markets. "On a large scale, data will allow our medium to become more and more traded programmatically," he says in an interview with Rajiv Raghunath.
'An OOH marketplace ensures a high level of transparency & efficiency in business'
In Viewpoints By Rajiv Raghunath - June 14, 2021
Muhammad Armaghan, Founder & CEO of Adbuq, a search engine for OOH media in Pakistan, is guided by the twin objectives of creating a marketplace for OOH media and bringing about greater transparency in OOH media prices and smooth buying process. He shares his perspectives on the business in an interview to Rajiv Raghunath, Managing Editor, Media4Growth.
VIOOH powers JCDecaux DOOH programmatic offering in France
In Digital OOH By M4G Bureau - June 02, 2021
In France, JCDecaux manages over 2,500 screens in all the environments where it is present: Urban digital (cities, digital window displays in local stores, premium retail) and airport digital (17 airports digitised, out of 26 airports operated in France, including Paris Charles de Gaulle and Orly)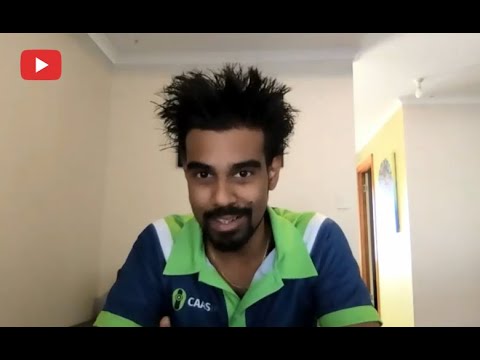 'We connect digital marketing & DOOH'
Jeff Jaraved, Co-Founder & Director of Engineering of CAASie, a self-serving ad platform that makes 'billboards more affordable' to advertisers of all hues, points out that the current programmatic platforms are all deal-oriented. CAASiemakes it easier for advertisers to have DOOH in their media mix, with the ease with which they buy digital media.