Results For "Platinum"
56 News Found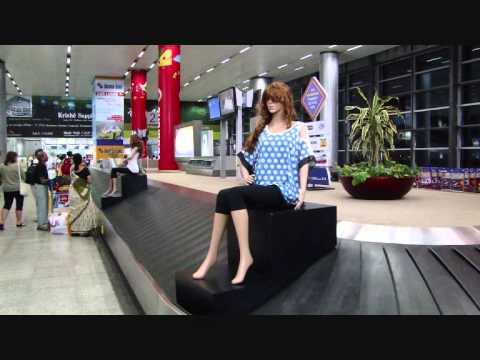 Blenders's Pride - Fashioned OOH
In Gallery By - December 10, 2013
Platinum Outdoor adopted an innovative appoach to display the Blenders Pride Fashion Tour 2012 at Hyderabad airport.
What an Idea on new media!
In OOH News By VJ Media Bureau - July 26, 2013
Executed by Platinum Communications, the initiative had an interesting mix of media across two vehicles that promoted Idea's brand saliency and product highlights.