Results For "Platinum-Outdoor"
29 News Found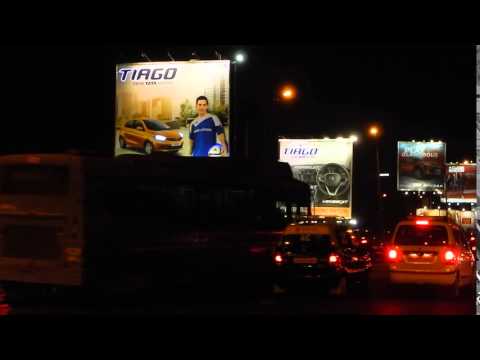 Madison OOH wins Tata Motors Outdoor AOR
In OOH News By VJ Media Bureau - January 07, 2016
The agency's specialist unit Platinum Outdoor has won the business in a highly contested multi-agency pitch. With an aggressive product pipeline in place till 2020, Tata Motors is currently gearing up for the launch of its recently showcased hatchback- ZICA.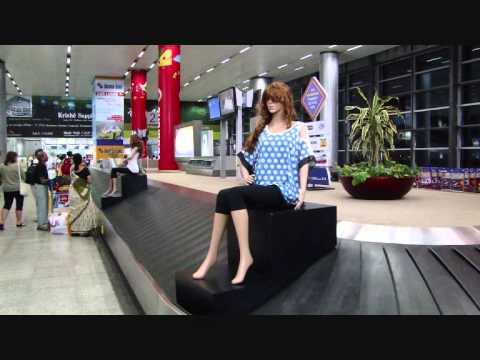 Blenders's Pride - Fashioned OOH
In Gallery By - December 10, 2013
Platinum Outdoor adopted an innovative appoach to display the Blenders Pride Fashion Tour 2012 at Hyderabad airport.