Results For "Outdoor-campaign"
90 News Found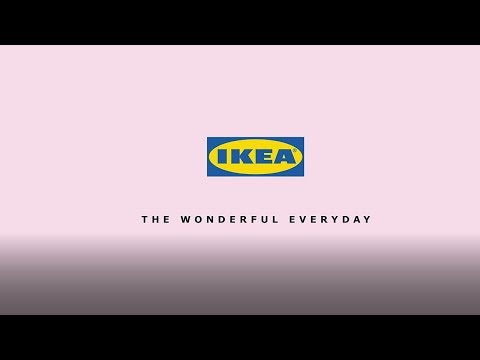 IKEA urges shoppers to walk the talk on eco care
In Gallery By - April 12, 2019
IKEA's newest Greenwich store is reportedly its most sustainable ever. In a bid to further reduce carbon footprints, the retail brand has kicked off an outdoor campaign that re-purposes posters as directional signage, with a message that encourages people to travel to the store in the most eco-friendly way: on foot or by using public transport. The campaign has been done by Mother London.
Trend-setting Titan ups the style quotient
In Campaigns By M4G Bureau - March 22, 2018
The 1-month outdoor campaign, executed by OMI, the specialist's outdoor agency wing of Laqshya Media Group, has been rolled out in 22 cities that include Delhi NCR, Mumbai, Pune, Bengaluru, and Kolkata
UK's Talon Outdoor forays into US market
In OOH News By M4G Bureau - February 28, 2018
Talon will now begin working directly with U.S. companies, designing and executing data-driven, technology-led integrated outdoor campaigns that produce measurable results and impact