Results For "OOH"
2713 News Found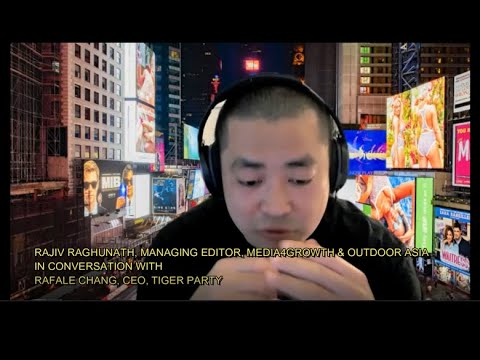 'We augment the glory of Times Square'
Rafale Chang, CEO of New York-based Tiger Party which manages Times Square media assets partners advertising brands in creating great experiences on the DOOH screens
'Leveraging IoT For OOH'
In Viewpoints By Rajiv Raghunath - May 17, 2021
Robert Lim, Regional Business Development Manager of DFRC, an independent R&D SME offering data technologies for OOH, provides an overview of the company's offerings for OOH advertising. DFRC's LBASense sensors, when placed on media assets, capture data on footfall count per week over a campaign period, people traffic patterns in an OOH Zone, etc.
Outdoor Advertising Awards (OAA) Contest is back
In OOH News By M4G Bureau - May 13, 2021
OAA 2021 is open for entries pertaining to OOH works executed in the period April 1, 2019 to March 31, 2020 as well as April 1, 2020 to March 31, 2021; Entries are to be submitted online by June 10, 2021; Details available on: http://www.oacasia.org/awards/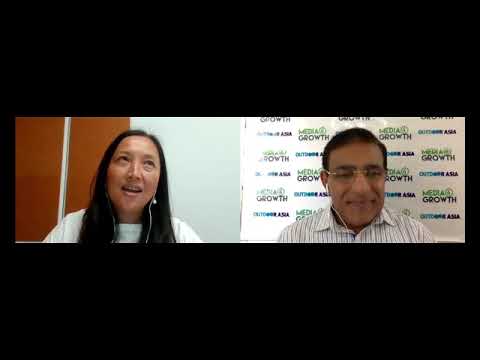 'The demand for transparency has gone up in these Covid times'
Laetitia Lim, CEO of Quividi, one of world's leading audience and campaign intelligence platform for DOOH and digital signage, talks about the changing contours of DOOH landscape in conversation with Rajiv Raghunath. Laetitia, who is also the Co-President of La French Tech Taiwan that promotes collaboration opportunities between France and Taiwan innovative ecosystems, sees huge scope for the convergence of DOOH and digital media.