Results For "Mumbai"
914 News Found
What keeps Mumbai OOH ticking
In OOH News By M4G Bureau - May 15, 2023
A large city population, high GDP and personal income levels, high traffic density, northbound retail consumption, and growing industrial and commercial activities are among the chief factors that make Mumbai the most attractive OOH advertising destinations in the country.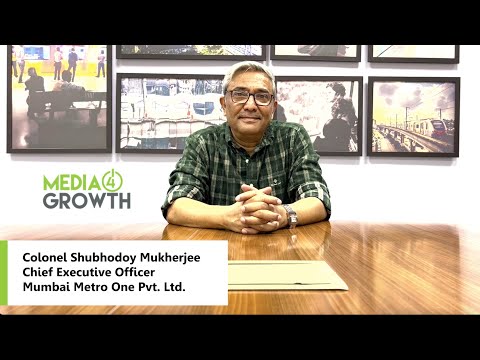 It's our endeavour to create great aesthetics around the brand journey
In Gallery By - April 21, 2023
Col. Shubhodoy Mukherjee, Chief Executive Officer at Mumbai Metro One shares his outlook on the metro rail network's approach to grow the non-fare revenue inflows, and innovative initiatives for expanding the advertising activities in this space, in an exclusive interview with Media4Growth.
'Mumbai OOH has the potential to grow at 15% YoY'
In Viewpoints By M4G Bureau - April 10, 2023
The future of OOH in Mumbai will be driven by audience measurement, ad tech and an increased interest in DOOH, says Junaid Shaikh, MD, Roshanspace Brandcom in an exclusive interview with Media4Growth.