Results For "Mike-Cooper"
6 News Found
Automation in OOH…Does anyone really care?
In Viewpoints By Rajiv Raghunath - September 14, 2023
Mike Cooper, Global Head of Operations at US-based OOH media software company DOMedia asserts that automation is not an end in itself but a means to deliver strategy, ideation, and creative solutions to agencies and clients.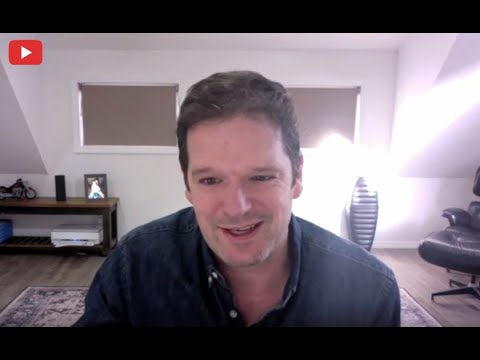 'OOH advertising is a $29 billion global industry'
In OOH News By M4G Bureau - August 17, 2017
The findings come out of a study conducted by MAGNA Intelligence in partnership with IPG Mediabrands' OOH specialist agency Rapport. The report, is based on an analysis of the global OOH industry and OOH advertising in 70 countries.