Results For "MAD"
359 News Found
Kolte Patil's message in a Match Box!
In Campaigns By MunmunSaha - December 18, 2013
Real estate player Kolte Patil Developers Ltd. has made an innovative OOH presence in Mumbai in the form of a Matchbox on hoarding to establish the brand in the city.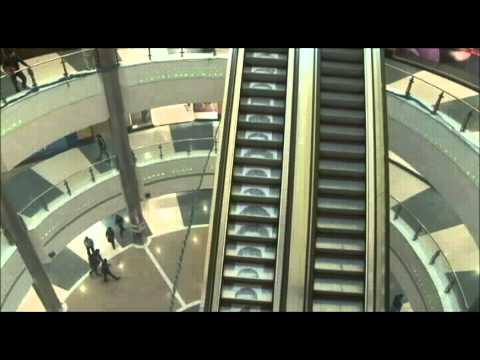 Vodafone - Escalated Branding
In Gallery By - December 10, 2013
Taking their 'Made For You' campaign one step ahead, Vodafone uses escalator branding, a new OOH medium which was executed by CASHurDRIVE. This was seen on the escalator at GIP Mall, Noida.
Berger Silk adds colour to OOH
In OOH News By Nabamita Chatterjee - November 22, 2013
The brand made its presence felt at major cities like Kolkata, Durgapur, Asansol, Patna, Indore, Jabalpur, Lucknow, Satna, Bhubaneshwar, Cuttack, Guwahati, Ahmedabad, Surat and many more.
Reliance's illuminating presence in MP
In Campaigns By Bhawana Anand - October 24, 2013
Festivals are one the best channels for a brand to strike a chord with the TG using the Outdoor media. The latest to have followed this approach is Reliance Communications which has effectively leveraged the Navratri Garba festival in MP by making an illuminating presence on the OOH medium across the state.
Is TV's loss OOH's gain?
In OOH News By Vjmedia Work Team - October 08, 2013
Significant limits have been proposed by the regulatory body with regard to advertisements on television limiting the duration of advertising on a broadcast channel. This obviously has lot of implications on the media spends by brands. Outdoor Asia spoke to a few brands and agencies to get an idea of what the new rule implies for the OOH medium.
Epic campaign!
In Campaigns By Bhawana Anand - September 16, 2013
DDB MudraMax depicted the story of Mahabharat on OOH to promote Star Plus' new show using the right blend of scale and innovation.