Results For "Indian-Outdoor-Advertising-Association"
37 News Found
IOAA appoints Praveen Vadhera as CEO
In OOH News By M4G Bureau - November 20, 2023
Praveen Vadhera commands 30+ years of agency experience in the realms of brand building, branding & design, OOH media, shopper marketing & retail design, behavioural analytics, experiential brand intervention, exhibitions and designing technology oriented solutions for brands.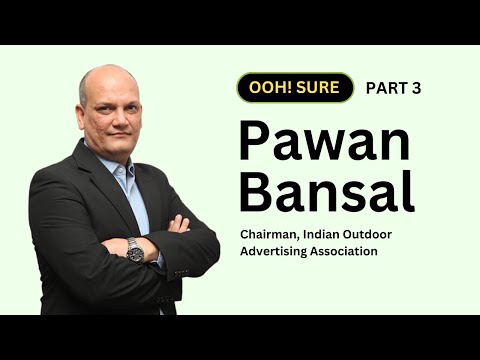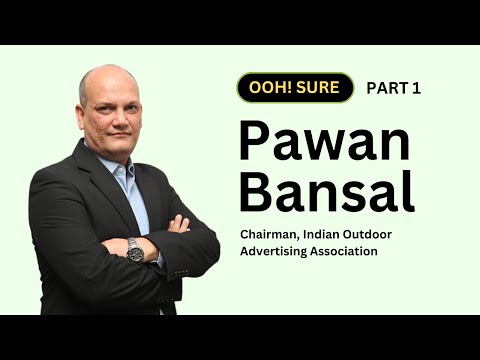 Audience Measurement booklet launched at OAC 2022
In OOH News By M4G Bureau - August 18, 2022
The booklet available on the OAC app for download, takes the users through the metrics platform Roadstar & Telescope developed by ReLU AI System, and was launched by the Indian Outdoor Advertising Association (IOAA) at the Outdoor Advertising Convention (OAC) 2022 being held at Westin Mumbai Powai Lake.
India Talks OOH Conference inaugurated
In OOH News By M4G Bureau - March 08, 2022
The much awaited India Talks OOH conference was inaugurated at Sahara Star Hotel, Mumbai, today by Sam Balsara, Chairman of Madison World, Noomi Mehta, Chairman of Indian Outdoor Advertising Association,S Kumar, Managing Director of Srishti Communications, and Vasant Jante, Managing Director , VJ Media Works.