Results For "Idea"
156 News Found
'Building a smart HR strategy for OOH'
In Viewpoints By M4G Bureau - July 26, 2023
Dr Dwarika Prasad Uniyal, Pro Vice Chancellor, RV University, Bengaluru, takes a deep dive into the still waters of OOH talent pool and comes up with innovative ideas for human capital formation.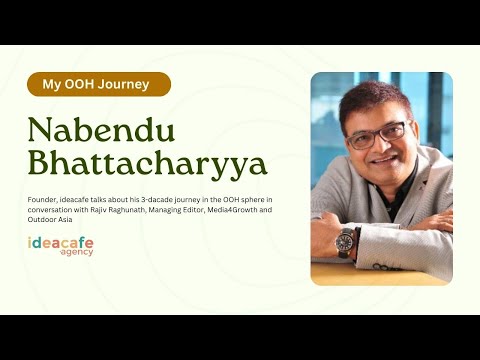 Empowering CX in India: Driving growth and efficiency for global brands through CX innovation
In OOH News By M4G Bureau - May 17, 2023
The World CX Summit – India was designed to offer an exceptional learning opportunity for the attendees with informative discussions, inspiring presentations, highlighting the latest trends and techniques in the field of CX innovation. The Indian edition of the World CX Summit aimed to broaden its objectives providing a platform for leaders in government and industry to come together and exchange ideas on how to tackle the latest challenges in the field.