Results For "Haresh-Nayak"
46 News Found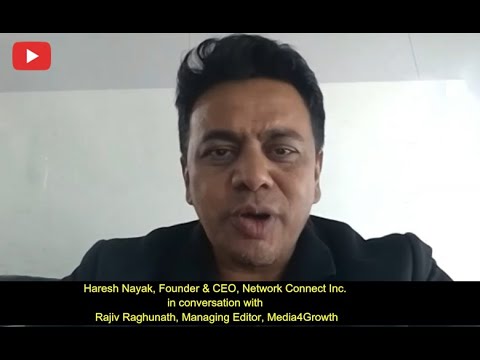 'I see a lot of opportunities in the OOH space'
In Gallery By - December 13, 2021
Haresh Nayak, Founder & CEO of Connect Network Inc., talks about his new venture and the emerging opportunity universe. With tech playing such an important role we are attempting to connect AdTech with MarTech to make communication more action oriented and result driven, he says.
Haresh Nayak quits dentsu
In OOH News By M4G Bureau - September 08, 2021
Nayak was elevated as the President in April 2020. He was also holding the additional post of Managing Director of Postercope India.
'The New Normal enhances OOH relevancy'
In Viewpoints By Rajiv Raghunath - August 03, 2021
Haresh Nayak, Group MD, Posterscope South Asia & President, Posterscope APAC shares his perspectives on the New Normal that is influencing OOH business, increasing role of technology, and prospects for programmatic OOH/DOOH, in an interview with Rajiv Raghunath