Results For "EV"
1507 News Found
How Square Yards went conversational with a wink
In Campaigns By Prantika Ghosh - September 14, 2022
With the plethora of advertising options available today, the out-of-home advertising medium has evolved to be more conversational. Real estate brand Square Yards recently unleashed a quirky conversational campaign that managed to create quite a stir and high recall among the target audience.
'We need to define the three Ps - People, Process & Policy'
In OOH News By N Jayalakshmi - September 09, 2022
Junaid Shaikh, Managing Director of Roshanspace Brandcom, shares with N Jayalakshmi his insights on how and why it's important to have the right skill sets in place so that the OOH medium's inherent strengths and its fundamental power can be leveraged in the most effective manner.
Ogilvy appoints Devika Bulchandani Global CEO
In OOH News By M4G Bureau - September 09, 2022
In this role Devika will be responsible for all aspects of the creative network's business across 131 offices in 93 countries, spanning its Advertising, Public Relations, Experience, Consulting, and Health units.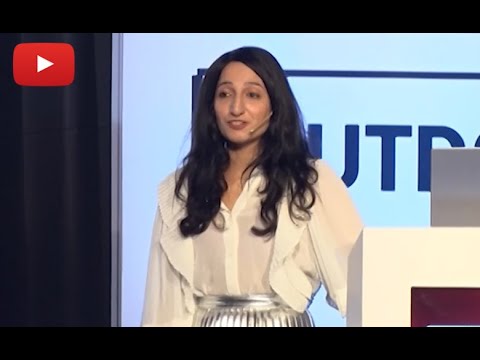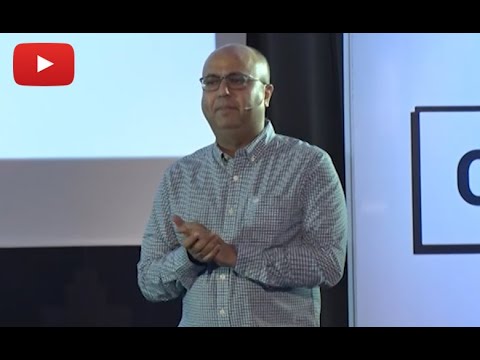 Technology: driving element for both cinema and OOH industry
In Gallery By - September 08, 2022
Ajay Mehta Founder & MD, Interactive Television (iTV), and MD, Kinetic India said, "After the pandemic, we are starting from scratch, which gives us a space to correct the mistakes, make it up to date and relevant in the digital age."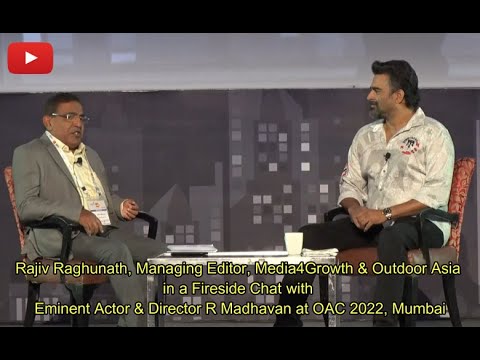 Pernod Ricard, JCDecaux sign an unprecedented data technical alliance
In OOH News By M4G Bureau - September 07, 2022
In a process of continual improvement, the collaborative and agile alliance between Pernod Ricard and JCDecaux will help accelerate the development of new data-related features and technologies and could then be opened up to other non-competitive companies, within the same legal framework and co-construction model.
Bridging the skills gap in Indian OOH
In OOH News By N Jayalakshmi - September 05, 2022
As OOH gets ready to embrace new dynamics, enabled by digital technologies and emerging advertiser needs, is the industry empowered with the right skills to match the evolving market demands? What are the key skills that can take the medium to new heights? How can these skills be groomed?