Results For "Delhi-Metro-Rail-Corporation-(DMRC)"
5 News Found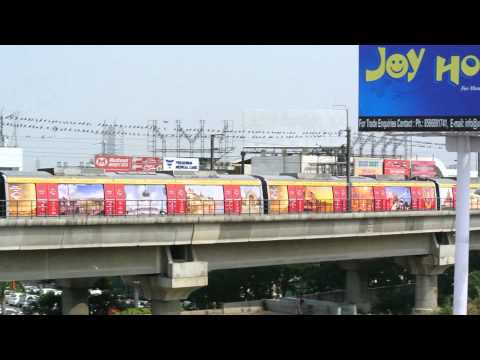 UP Tourism train wraps adorn Delhi Metro
In Gallery By - September 21, 2015
The state tourism is currently being promoting through the popular blue line of Delhi Metro Rail Corporation (DMRC) covering destinations in NCR like Dwarka, Noida and Vaishali.
TDI International India bullish on DMRC media
In OOH News By Bhawana Anand - January 05, 2015
Starting with ad rights on the DMRC Red Line, TDI International India has gone on to hold rights on three different lines. The firm believes that the metro media will become a preferred option for advertising brands in the coming times.