Results For "DOOH"
562 News Found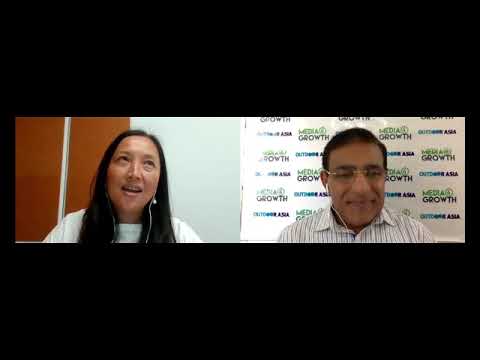 'The demand for transparency has gone up in these Covid times'
Laetitia Lim, CEO of Quividi, one of world's leading audience and campaign intelligence platform for DOOH and digital signage, talks about the changing contours of DOOH landscape in conversation with Rajiv Raghunath. Laetitia, who is also the Co-President of La French Tech Taiwan that promotes collaboration opportunities between France and Taiwan innovative ecosystems, sees huge scope for the convergence of DOOH and digital media.
'We do see a spring awakening for the industry'
In Viewpoints By Rajiv Raghunath - April 19, 2021
Barry Frey, President & CEO, Digital Place-based Advertising Association (DPAA) underlines the imperative of impressing upon brands and agencies about today's OOH with Its digital and data infused capabilities. He also points out that when trade associations are formed and leaders in the industry come together under one umbrella association, brands begin to notice and revenue begins to flow to this media sector.