Results For "DOOH"
562 News Found
'An OOH marketplace ensures a high level of transparency & efficiency in business'
In Viewpoints By Rajiv Raghunath - June 14, 2021
Muhammad Armaghan, Founder & CEO of Adbuq, a search engine for OOH media in Pakistan, is guided by the twin objectives of creating a marketplace for OOH media and bringing about greater transparency in OOH media prices and smooth buying process. He shares his perspectives on the business in an interview to Rajiv Raghunath, Managing Editor, Media4Growth.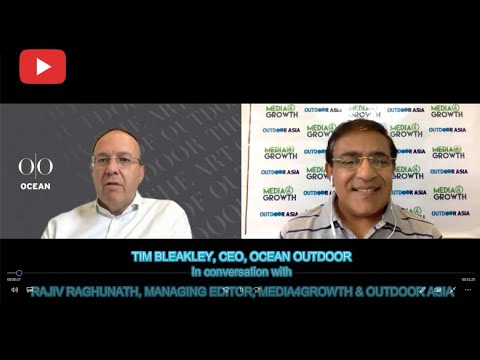 VIOOH powers JCDecaux DOOH programmatic offering in France
In Digital OOH By M4G Bureau - June 02, 2021
In France, JCDecaux manages over 2,500 screens in all the environments where it is present: Urban digital (cities, digital window displays in local stores, premium retail) and airport digital (17 airports digitised, out of 26 airports operated in France, including Paris Charles de Gaulle and Orly)
Where's OOH headed in 'God's Own Country'?
In OOH News By Ria Banerjee - May 31, 2021
Kerala was among the first to be hit by the pandemic last year. As the state battles the second wave along with the rest of the country, the OOH operators there are fighting their own battle to survive and move past the crisis. Support from government, combined with a cautiously strategic approach by media owners, growth of DOOH, and a mutually supportive role played by all stakeholders, can help fuel the state's OOH industry.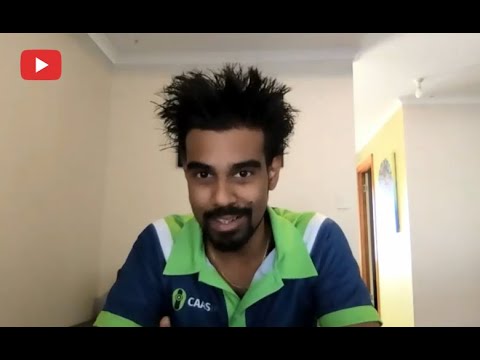 'We connect digital marketing & DOOH'
Jeff Jaraved, Co-Founder & Director of Engineering of CAASie, a self-serving ad platform that makes 'billboards more affordable' to advertisers of all hues, points out that the current programmatic platforms are all deal-oriented. CAASiemakes it easier for advertisers to have DOOH in their media mix, with the ease with which they buy digital media.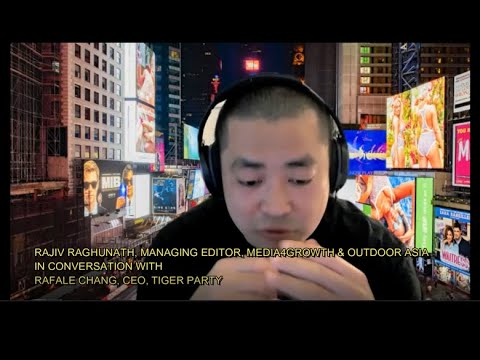 'We augment the glory of Times Square'
Rafale Chang, CEO of New York-based Tiger Party which manages Times Square media assets partners advertising brands in creating great experiences on the DOOH screens