Results For "Chennai"
140 News Found
Aircel - Perfect Goal
In Gallery By - December 10, 2013
OOH agency DDB MudraMax designed a flash mob activity for their client Aircel showcasing a group of boys playing live football in Express Avenue Mall, Chennai to promote the limitless pocket gaming card.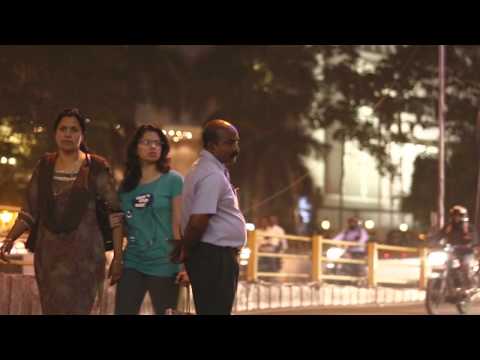 Drink, but don't drive
In Gallery By - December 10, 2013
In sync with the God-fearing Indian mindset, McCann Erickson a designed an activity to address drunken driving by giving a pinch of reality to the visitors of Zara bar in Chennai.
Chennai Express on OOH track
In OOH News By VJ Media Bureau - November 25, 2013
Super hit movie Chennai Express was aired on November 23rd on'& Pictures' channel and the promo preceding it was prominent on the OOH medium.
'PPP is the way forward'
In Viewpoints By M4G Bureau - October 22, 2013
Hoardings may be banned in the state of Tamil Nadu, but with a judicious mix of planning, discipline and the right approach to OOH aesthetics, there can be a win-win situation for all concerned, says Anhsul Mishra, Joint Commissioner -- Commercial Tax Enforcement, Chennai & Former Commissioner, Coimbatore Corporation.