Results For "Bidyut-Nath"
10 News Found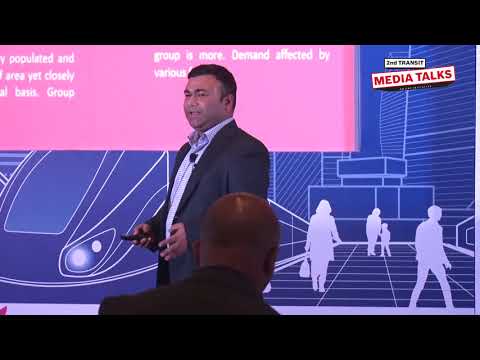 We look for customised OOH solutions
In Gallery By - February 28, 2020
Bidyut Nath, Head, Marketing & Comm -- India & Asia, Dollar Industries says Transit media is a powerful vehicle to connect with rural markets
Is TV's loss OOH's gain?
In OOH News By Vjmedia Work Team - October 08, 2013
Significant limits have been proposed by the regulatory body with regard to advertisements on television limiting the duration of advertising on a broadcast channel. This obviously has lot of implications on the media spends by brands. Outdoor Asia spoke to a few brands and agencies to get an idea of what the new rule implies for the OOH medium.
Dollar's strong bond with OOH
In Viewpoints By M4G Bureau - March 25, 2013
The innerwear brand has used outdoor advertising in many innovative and interesting ways to push its varied products. Outdoor Asia chats up with Bidyut Nath, Head - Advertising, Dollar Industries, to learn more about the brand's OOH advertising plans for the East zone.