Results For "Barry-Frey"
32 News Found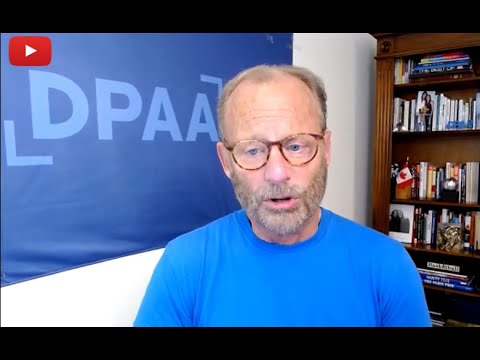 DPAA announces DOOH Excellence (DOOH-E) Awards
In Digital OOH By M4G Bureau - June 09, 2022
DOOH-E recognises top performers in DOOH media by showcasing the best campaigns that integrate ad-tech, targeting and dynamic creative approaches as a vital part of the omnichannel ecosystem
'Programmatic has really stepped up in OOH'
In Viewpoints By Rajiv Raghunath - March 08, 2022
Barry Frey, President & CEO, DPAA, a leading global trade marketing association connecting OOH media with the advertising community while moving OOH to digital, shares his insights on the factors that are catalysing OOH growth in a rapidly evolving media environment.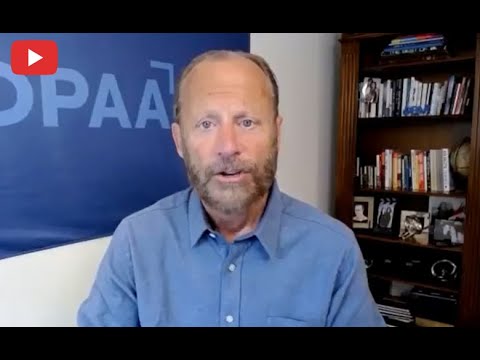 'We do see a spring awakening for the industry'
In Viewpoints By Rajiv Raghunath - April 19, 2021
Barry Frey, President & CEO, Digital Place-based Advertising Association (DPAA) underlines the imperative of impressing upon brands and agencies about today's OOH with Its digital and data infused capabilities. He also points out that when trade associations are formed and leaders in the industry come together under one umbrella association, brands begin to notice and revenue begins to flow to this media sector.