Results For "AI"
4317 News Found
Large formats work best in Bihar & Jharkhand: Reliance Communications
In Viewpoints By M4G Bureau - June 11, 2014
Reliance Communications prefers to use the large formats to reinforce its OOH presence in Bihar and Jharkhand. While the brand acknowledges the relevance of the medium in connecting with consumers in the two states, Vikas Singh, Marcom Head - Bihar & Jharkhand, Reliance Communications, believes the local OOH industry needs to adopt a more professional approach to business. Excerpts from the interview:
OOH in Bihar & Jharkhand is economical & impactful: Uninor
In OOH News By Bhawana Anand - June 09, 2014
Leading telecom brand Uninor finds the OOH medium an appropriate channel to communicate with their audience. The medium is economical and provides a local connect. Abdul Ejaz Azhar Jameel, Circle Business Head, Bihar & Jharkhand, Uninor, explains how this medium meets the brand's requirements. Here are the insights: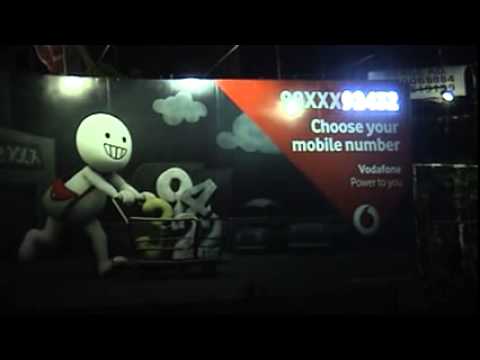 Vodafone innovates with'Choose Your Number'
Vodafone, the telecom services major recently launched an OOH innovation for its"œChoose Your Number" scheme which was tied to the brand's IPL 7 campaign in the Kolkata market. The OOH specialist agency, Kinetic partnered with the brand in executing the innovation which aims to inform the OOH audience that they can choose their favourite / auspicious number while taking a new connection from Vodafone. To create a high brand recall for the communication, the innovation was deployed at E.M. Bypass, a key traffic crossing in the city.