Results For "Hyderabad-airport"
10 News Found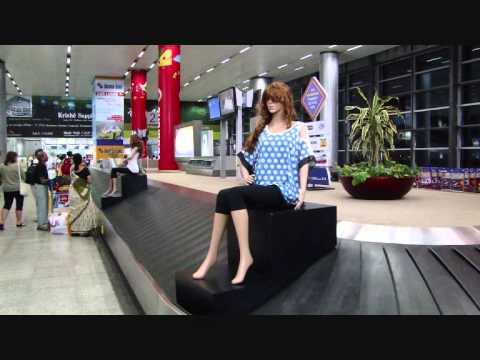 Blenders's Pride - Fashioned OOH
In Gallery By - December 10, 2013
Platinum Outdoor adopted an innovative appoach to display the Blenders Pride Fashion Tour 2012 at Hyderabad airport.
Ugadi adds sparkle to Hyderabad Airport!
In OOH News By VJ Media Bureau - April 23, 2013
Rajiv Gandhi International Airport, Hyderabad wore a festive look for Ugadi recently to greet passengers, while some brands carried out innovative customer connect initiatives in tune with the celebration.