Results For "Chennai"
109 News Found
Aircel - Perfect Goal
In Gallery By - December 10, 2013
OOH agency DDB MudraMax designed a flash mob activity for their client Aircel showcasing a group of boys playing live football in Express Avenue Mall, Chennai to promote the limitless pocket gaming card.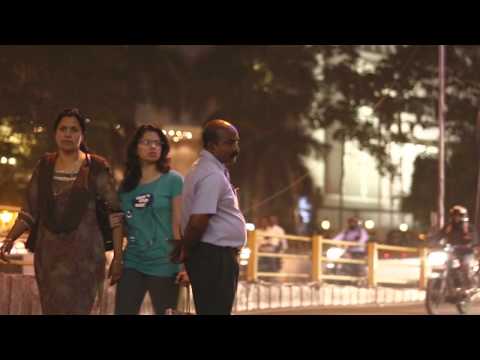 Drink, but don't drive
In Gallery By - December 10, 2013
In sync with the God-fearing Indian mindset, McCann Erickson a designed an activity to address drunken driving by giving a pinch of reality to the visitors of Zara bar in Chennai.
Chennai Express on OOH track
In OOH News By VJ Media Bureau - November 25, 2013
Super hit movie Chennai Express was aired on November 23rd on'& Pictures' channel and the promo preceding it was prominent on the OOH medium.
'PPP is the way forward'
In Viewpoints By M4G Bureau - October 22, 2013
Hoardings may be banned in the state of Tamil Nadu, but with a judicious mix of planning, discipline and the right approach to OOH aesthetics, there can be a win-win situation for all concerned, says Anhsul Mishra, Joint Commissioner -- Commercial Tax Enforcement, Chennai & Former Commissioner, Coimbatore Corporation.
ITC grabs eyeballs at Chennai's mega bus terminus
In OOH News By VJ Media Bureau - August 20, 2013
The FMCG Major has launched their out of home campaign with 41 backlit units displaying ITC's Food brands at the Koyambedu bus terminus in Chennai, one of the busiest and largest bus terminuses in Asia which has a footfall of 4 lacks.