Results For "Ocean-Outdoor"
114 News Found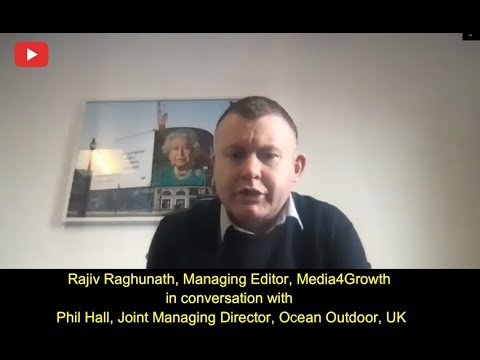 'We see the Metaverse as cities where people gather'
In Gallery By - February 03, 2022
Ocean Outdoor's foray into the Metaverse ties in with the company's mantra of 'Digital Cities for Digital Citizens', states Phil Hall, Joint Managing Director of premier DOOH company Ocean Outdoor in the OOH Sure! conversation with Rajiv Raghunath of Media4Growth
Ocean Outdoor unveiling DeepScreen 3D DOOH templates
In Digital OOH By Rajiv Raghunath - August 09, 2021
Ocean's proprietary DeepScreen™ 3D templates can be used to create breath-taking windows into other worlds, extend existing architecture, or make impossible objects appear to float in the air, coming out of the screen and towards the viewer.
Ocean Outdoor to feature Tokyo Olympics highlights across its UK portfolio
In Digital OOH By M4G Bureau - July 20, 2021
Ocean Outdoor, Tokyo Olympics, Team GB, Westfield Square, Westfield London, Ocean Labs, Toyota, Bridgestone, Birds Eye, SEGA, Catherine Morgan, Sarah Koppens, Grace Charge.