Gallery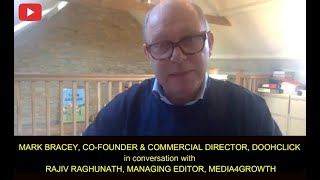 March 21, 2022
'We think through & through as a media owner'
Mark Bracey, Co-Founder & Commercial Director of DoohClick, a state-of-the-art ad tech platform and network for OOH media owners and operators, says, "We focus on enabling our customers to do the sales and development of iconic sites, and let us do all the boring parts in the background. Because we have been in the media world, we understand the stresses & strains of being a media owner." Delivered via a single interface, DoohClick provides complete sales support, dynamic scheduling, improved analysis and fast reporting.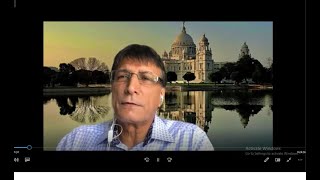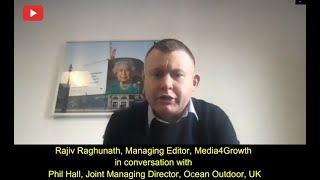 February 03, 2022
'We see the Metaverse as cities where people gather'
Ocean Outdoor's foray into the Metaverse ties in with the company's mantra of 'Digital Cities for Digital Citizens', states Phil Hall, Joint Managing Director of premier DOOH company Ocean Outdoor in the OOH Sure! conversation with Rajiv Raghunath of Media4Growth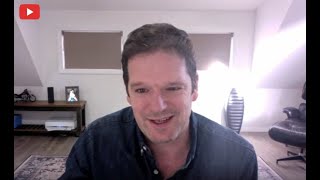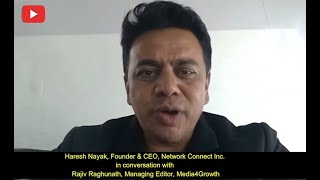 December 13, 2021
'I see a lot of opportunities in the OOH space'
Haresh Nayak, Founder & CEO of Connect Network Inc., talks about his new venture and the emerging opportunity universe. With tech playing such an important role we are attempting to connect AdTech with MarTech to make communication more action oriented and result driven, he says.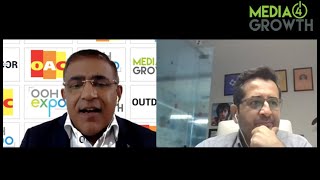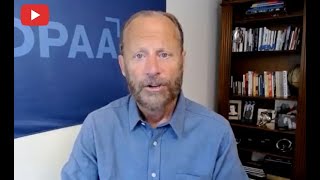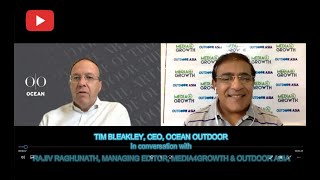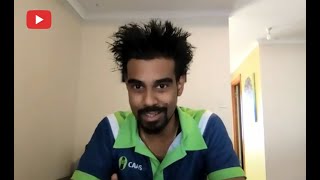 May 29, 2021
'We connect digital marketing & DOOH'
Jeff Jaraved, Co-Founder & Director of Engineering of CAASie, a self-serving ad platform that makes 'billboards more affordable' to advertisers of all hues, points out that the current programmatic platforms are all deal-oriented. CAASiemakes it easier for advertisers to have DOOH in their media mix, with the ease with which they buy digital media.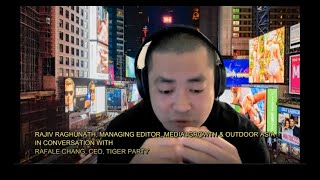 May 18, 2021
'We augment the glory of Times Square'
Rafale Chang, CEO of New York-based Tiger Party which manages Times Square media assets partners advertising brands in creating great experiences on the DOOH screens