Gallery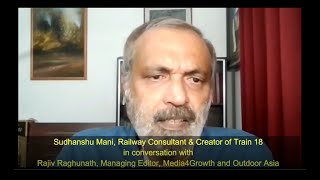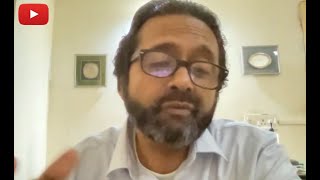 May 31, 2022
'Neuroscience has a lot to add to the hit rate of marketing & advertising'
Arvind Sahay, Professor of Marketing at the Indian Institute of Management (IIM) Ahmedabad shares deep insights on the application of neuroscience in marketing and advertising, in an interview with Rajiv Raghunath. Prof. Sahay, author of the book 'Brands & The Brain', explains how neuroscience can be applied to placement of OOH media. While, larger brands are more attuned to the benefits of neuromarketing, there are opportunities for smaller brands to test these waters, he says.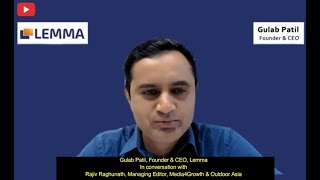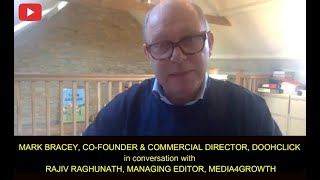 March 21, 2022
'We think through & through as a media owner'
Mark Bracey, Co-Founder & Commercial Director of DoohClick, a state-of-the-art ad tech platform and network for OOH media owners and operators, says, "We focus on enabling our customers to do the sales and development of iconic sites, and let us do all the boring parts in the background. Because we have been in the media world, we understand the stresses & strains of being a media owner." Delivered via a single interface, DoohClick provides complete sales support, dynamic scheduling, improved analysis and fast reporting.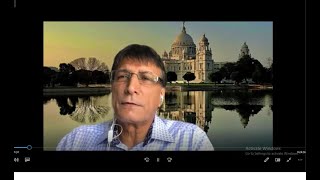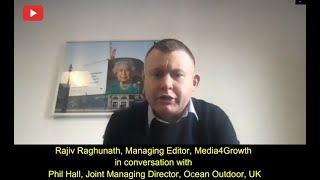 February 03, 2022
'We see the Metaverse as cities where people gather'
Ocean Outdoor's foray into the Metaverse ties in with the company's mantra of 'Digital Cities for Digital Citizens', states Phil Hall, Joint Managing Director of premier DOOH company Ocean Outdoor in the OOH Sure! conversation with Rajiv Raghunath of Media4Growth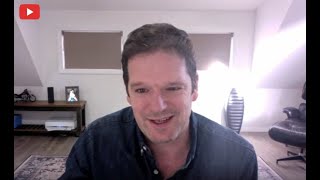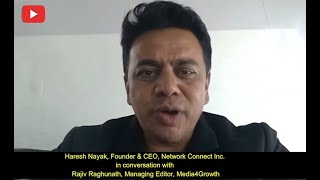 December 13, 2021
'I see a lot of opportunities in the OOH space'
Haresh Nayak, Founder & CEO of Connect Network Inc., talks about his new venture and the emerging opportunity universe. With tech playing such an important role we are attempting to connect AdTech with MarTech to make communication more action oriented and result driven, he says.