Results For "Revive"
5 News Found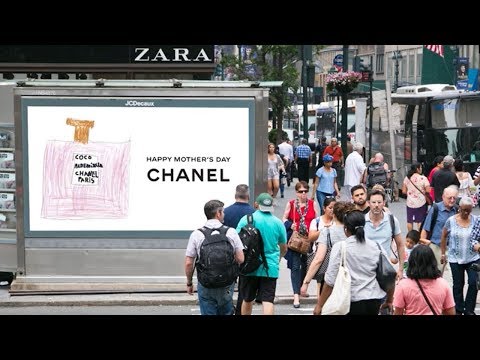 'OOH is a major medium for us'
In Viewpoints By Bhawana Anand - April 14, 2018
A regional tea brand, Society Tea revived its positioning by targeting the teetotalers of the nation with its CSR campaign. Existing since 1924, the brand's obvious choice for advertising i.e. OOH advertising, sustains the brand's faith till today wherein Karan Shah, Director, Society Tea – a 4th generation leader of the business -- states that TV has become extremely splintered in today's time. While sharing the insights on the response to their recent OOH campaign, Karan talks in detail about the medium.