Results For "India"
941 News Found
Activation versus OOH: It's all about synergy
In Viewpoints By M4G Bureau - December 13, 2013
Haresh Nayak, Managing Director - Posterscope India on why activation must be looked at as a supplementary medium, rather than as a competing medium in the context of OOH advertising.
Activation versus traditional OOH
In OOH News By Bhawana Anand & Munmun Saha - December 12, 2013
Most brands worth their products today list engaging activation somewhere on top of their must-do marketing initiatives. So what has been their experience? And will activation replace traditional OOH? A few brands answer these questions as they share their take and experience in the area of activation.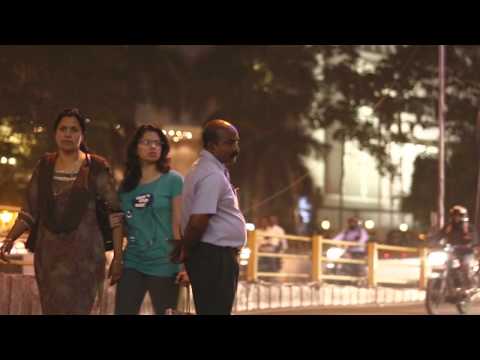 Drink, but don't drive
In Gallery By - December 10, 2013
In sync with the God-fearing Indian mindset, McCann Erickson a designed an activity to address drunken driving by giving a pinch of reality to the visitors of Zara bar in Chennai.